Go Back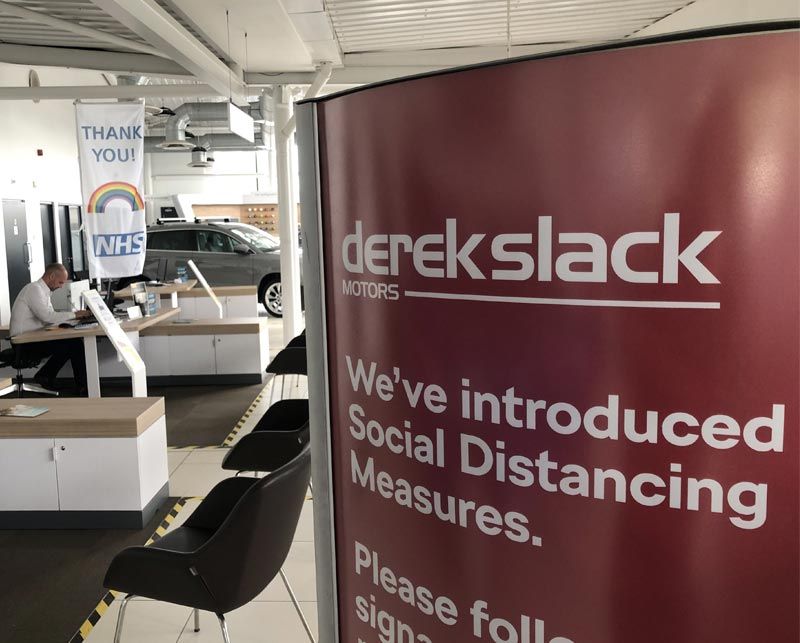 Showroom Now Open
I would like to start by saying how nice its been seeing so many of you back in our Service Department and to express our gratitude.
We can now confirm that Garage Showrooms in England are now able to re-open from 1st June. Whilst it will take some time for life in the UK to return to some form of normality, this change represents a major step forward, as lockdown measures start to ease. As well as our existing customers, many people will need cars to get back to work and there are some who are nervous about public transport and so are looking to buy cars, making it crucial that we are open to serve the public.
We are therefore pleased to inform you that from Monday 1st June our Showroom will resume full normal service, although the process of buying a car will look very different. We have implemented a number of safety measures including temperature checking, social distancing, hand sanitising, masks, perspex screens and one way systems. Customers can now take test drives on their own with the use of our trade plates under government relaxation of rules.
There will be some customers who are nervous about visiting us but we have been selling cars online throughout lock-down using click & collect or click & deliver. We'll obviously continue with this service moving forward and continue to invest in our website, adding additional e-commerce functionality.
I wanted to close by saying thank you to all of you that have expressed gratitude, over the actions we have taken to support our customers through these uncertain times. Our actions have been driven by our desire to demonstrate that we are a genuine family business that you can ALWAYS rely upon for any of your motoring needs and we look forward to welcoming customers back into our showroom over the coming weeks and months.
Sincerely

Tony Slack MIMI
Managing Director & Retailer Principal
Some of the measures we have put in place to ensure the safety of our customers and staff are;
A non-contact temperature tester at the entrance to the showroom. If the alarm sounds, please do not enter the showroom and seek medical advice.

Social distancing

Increased cleaning

Suspension of hot & cold drinks

Safety cough screens at desks

Cashless payments

Paperless Transactions

Hand sanitiser provided on arrival and when leaving the dealership

Information graphics to help gauge the correct distance between you and other people.
Watch a video explaining our social distancing measures
Finance agreement coming to an end? Need advice? Call Now: 01642 256100
All New & Used Cars Come Ozone Sanitised
Ozone (O3) is a type of oxygen that occurs naturally in our atmosphere and works as a natural sanitising agent. It kills most bacteria, pathogens and viruses, including E-coli, MRSA and COVID-19, and leaves treated areas hygienically clean. At the end of the process the O3 simply decays back to normal oxygen (O2). The process is safe and environmentally friendly.
Watch a video explaining ozone Sanitisation
Make an Enquiry
Latest News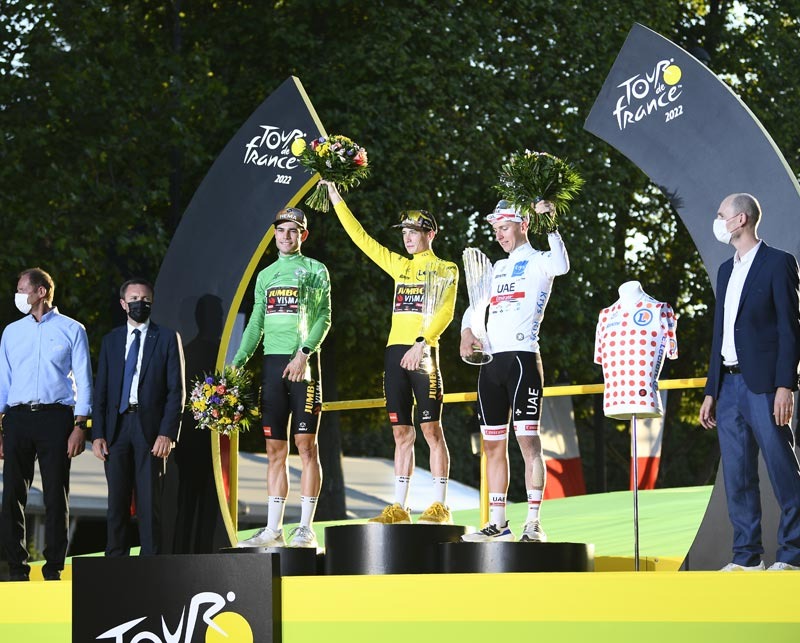 26-07-2022
After covering more than 3,300 kilometres, Jonas Vingegaard celebrated the…
Read more >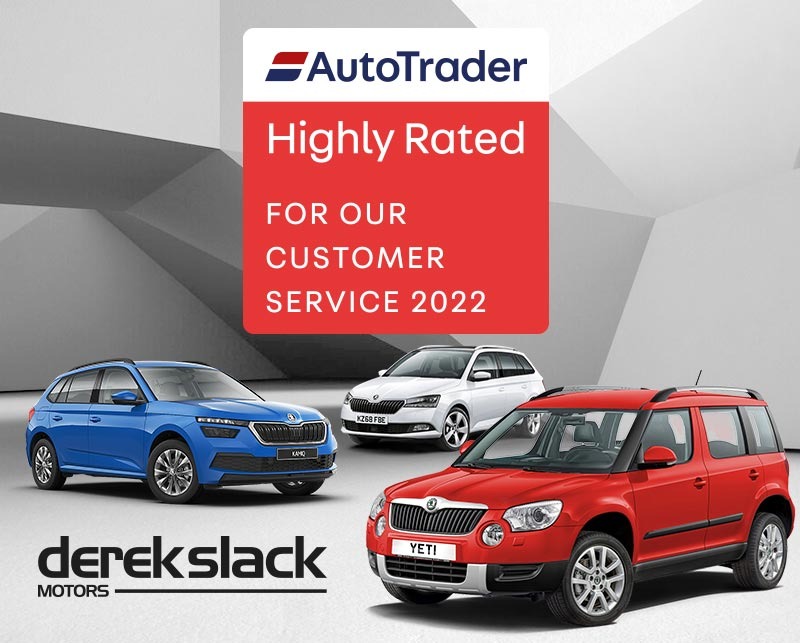 19-07-2022
Our customers have spoken and have recognised our excellent customer service by…
Read more >