Go Back
Skoda Vision D
During our recent visit to the 81st Geneva Motorshow, Skoda unveiled the new Vision D concept vehicle, which marks another big step into the future for Skoda. The Vision D certainly stimulated the imagination of visitors providing a view to Skoda's future. Cheif designer Josek Kaban talked about a love of simplicity and the style is very clean and easy on the eye.
We're told the next Octavia may also adopt some of the Vision D's design cues.
'We want practical and beautiful', said Kaban. 'We want everything – with cars people think you have to go left or right. We want both.' 

As number 1 Skoda dealer in the UK, Derek Slack Motors will spearhead the launch of a new product offensive commencing in 2012, with new models every six months as the new design language is ushered in. We can expect clean simplicity from them all. Kaban: 'Lots of cars are like Christmas trees with all their design. I like Christmas, but only once a year!'

Skoda's freshen up is also signaled by a new logo, though it's an evolution of the old badge rather than revolution. While it's green in print, it will be silver and black in the flesh, giving a classier look.
Make an Enquiry
Latest News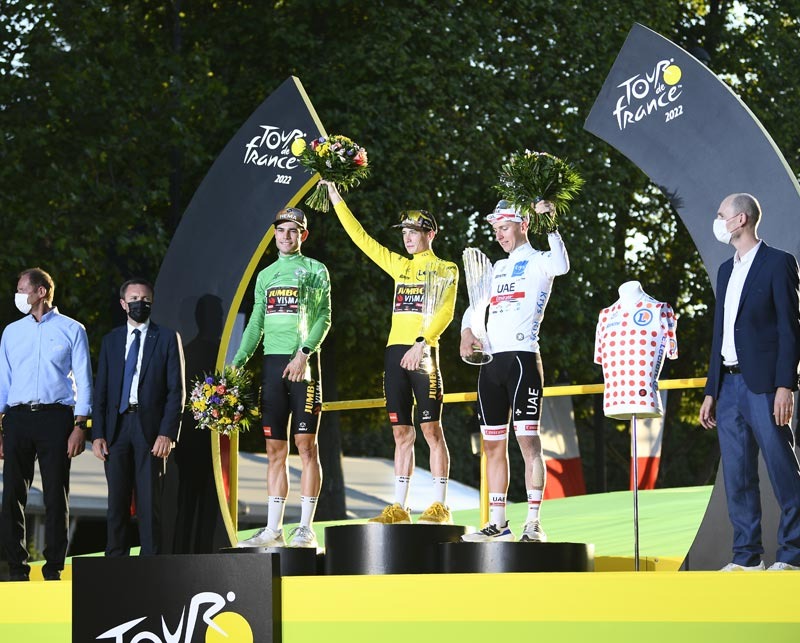 26-07-2022
After covering more than 3,300 kilometres, Jonas Vingegaard celebrated the…
Read more >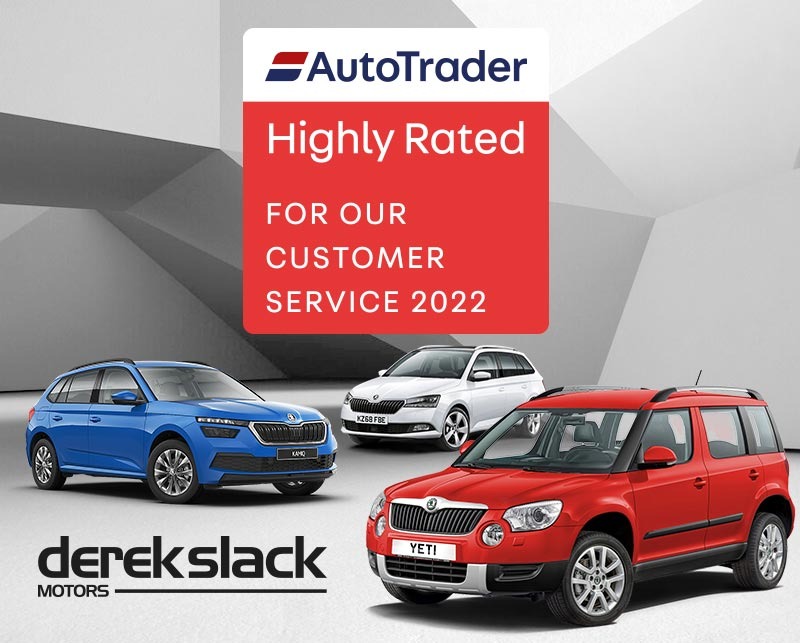 19-07-2022
Our customers have spoken and have recognised our excellent customer service by…
Read more >