Go Back
Steve Parkin celebrates 15 years
Steve Parkin first joined Derek Slack Motors in 1996, back in the days when we were still operating from our Cumberland Road site. Steve joined us from Barrie Thorman''s in Norton where he first began his career at sixteen before becoming our parts advisor for Skoda and Reliant. "In those days I was the only person in the parts department and everything was still done on paper, I still remember the old 'T'-card system", said Steve. "Now there's a parts team and everything is much more high-tech, we even have our own ebay store selling Skoda, Subaru and Isuzu parts-a lot changes in the motor industry in fifteen years".
Steve's detailed knowledge and work ethic also inspires enthusiasm in the rest of the parts team who will also be happy to attest to Steve's other great love in life... with his detailed knowledge of the Boro. Steve's been a life long supporter, so when he's not waxing lyrical about Maxi-dot trip computers or ESP, EBV and MSR, you'll hear him discussing Middlesbrough's back four, or Saturday's goals (sometimes).
Well done Steve. Everyone at Derek Slack Motors would like to thank you for all your hard work and commitment.
Make an Enquiry
Latest News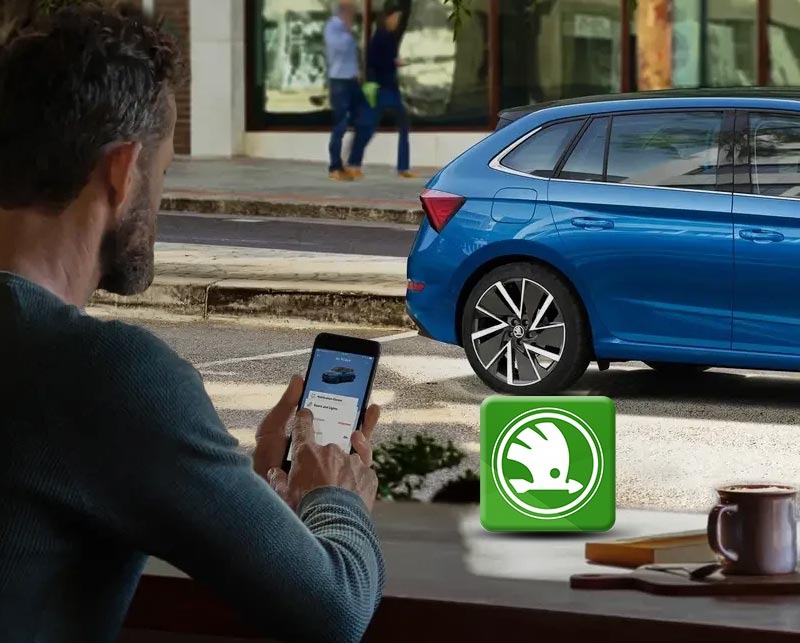 21-06-2022
Introducing ŠKODA Connect, the online services to live every day to the…
Read more >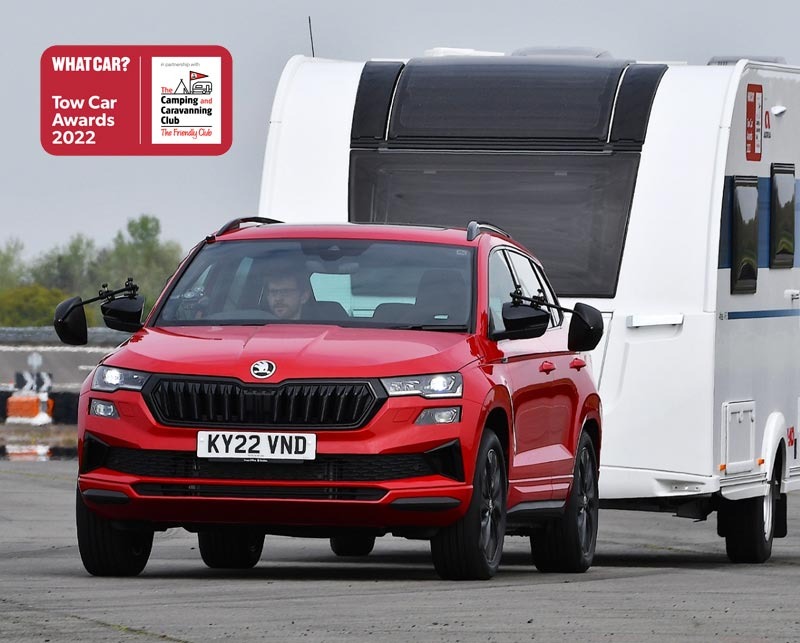 21-06-2022
ŠKODA is once again an award-winning choice for those who take to the…
Read more >