Go Back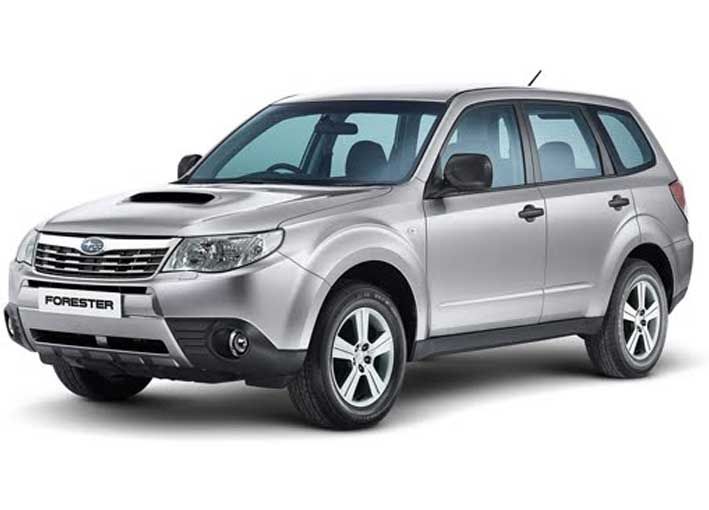 Subaru North Yorkshire
Just when I was getting used to the idea of autumn, suddenly winter arrived, with snow forecast on higher ground.
So I thought it might be a good idea to remind those who do more than their fare share of winter driving the benefits of AWD (all wheel drive) in particular the Subaru Forester.
Winter motoring can be difficult at the best of times, non more so than here in the North East, with many areas in North Yorkshire, the Durham Dales,Teesside and County Durham a challenge for any vehicle. We all remember too well the severity of our last long, hard winter which caused huge amounts of disruption.
Subaru has an uncommon answer in the shape of permanent Symmetrical All-Wheel Drive (AWD), providing you with both greater traction and increased safety. Also unlike other cars, Subaru's AWD system provides perfect poise and balance with greater traction for more responsive handling, better cornering and more stability.
Combine the (AWD) handling with the punch of the Boxer Diesel engine and you have a vehicle superbly equipped to handle any winter challenge. Package all that uncommon engineering into the sturdy body of a new Subaru Forester and you have a vehicle that's going to 'tweak the nose of freezing temperatures', 'tickle the tummy of terrible roads'. Seriously, the Forester is so well equipped, for winter that once driven it's hard to think how you ever managed.
When the Forester first arrived on the scene back in 1997 it's all wheel drive capabilities and powerful engines earned it a bit of a cult following, and the new range of Foresters are far from sluggish with the 2.0 Boxer Diesel doing 0-60 in ten seconds. That's more bhp (ps) than a Ford Kuga, Hyundai ix35 Style and a VW Tiguan, plus the range starts at a staggering £3,000 cheaper than the Toyota Rav4.
The Forester will also tow a braked trailer of up to 2,000kg. Another welcome bonus is the superb economy rate. The Forester excellent economy means it can cover 625 miles on a full tank, think of that when you consider a more expensive model like a Toyota Rav 4.
Plus for this month only, we've put together a special finance package allowing you to drive away a brand new Subaru Forester Estate 2.0D X 5-Door for only £329 per month at an incredibly low APR of only 7.4%
Make an Enquiry
Latest News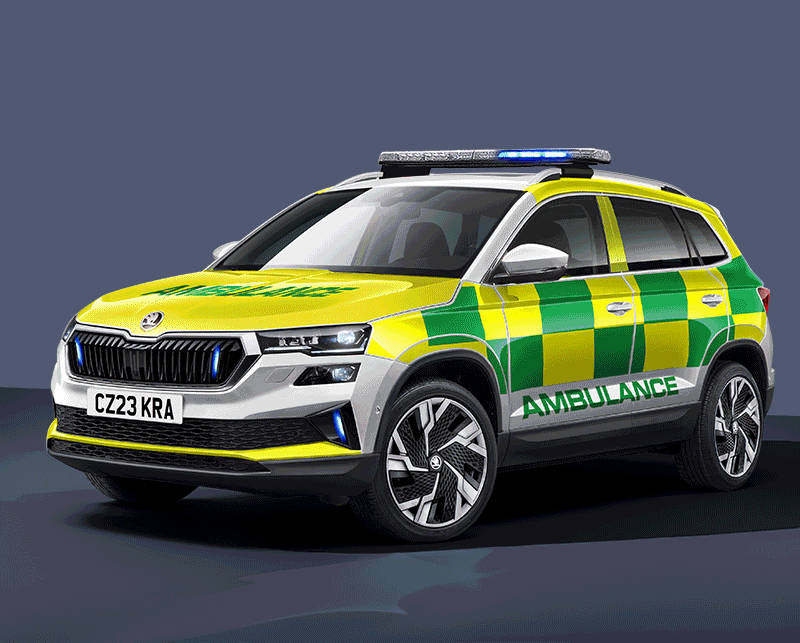 28-06-2022
With over 115 years of supporting the emergency services, ŠKODA continues…
Read more >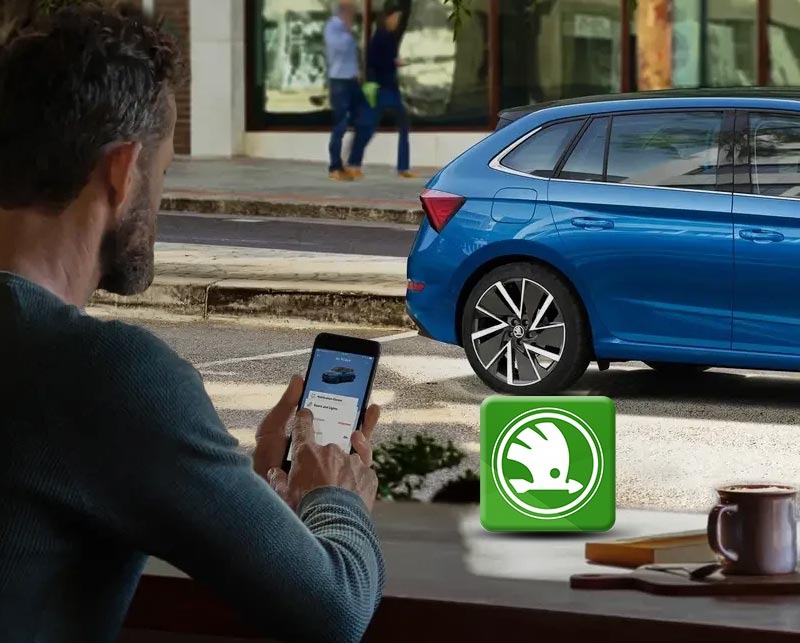 21-06-2022
Introducing ŠKODA Connect, the online services to live every day to the…
Read more >