Go Back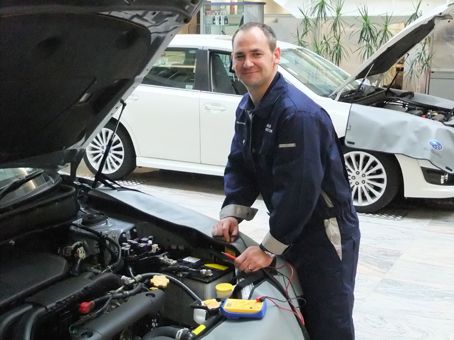 Subaru Triple Crown
Derek Slack Motors - Subaru technician Chris Harrison, has once again reached the Subaru World Technical Competition in Japan. Chris is already recognised as one of the top 12 Subaru technicians in the world, this being his second visit to Japan for the final. Chris fought off stiff competition from other UK Subaru finalists to retain his UK crown.
'It was an amazing experience attending the competition in Japan and meeting so many fellow Subaru technicians and enthusiasts from around the world. To go a back a second time as UK Subaru Champion is a dream come true.'
Chris added, 'the training was very intensive but the hard work paid off and the prospect of another week in Japan and a visit to the Subaru factory is just brilliant.'
Tony Slack-Dealer Principle said, 'we're proud to have one of the world's best Subaru technicians working in Middlesbrough in our Subaru workshop. Progressing through the UK finals and then to be chosen as the sole UK Subaru finalist for the third time is some achievement.'
So if you live in the North East or North Yorkshire and you're looking to service your Subaru, then you'll want to be sure your Subaru pride and joy is in the loving hands of people who know what they're doing, people like Chris Harrison - the official number one Subaru technician in the country working at Derek Slack Motors in Middlesbrough.
Make an Enquiry
Latest News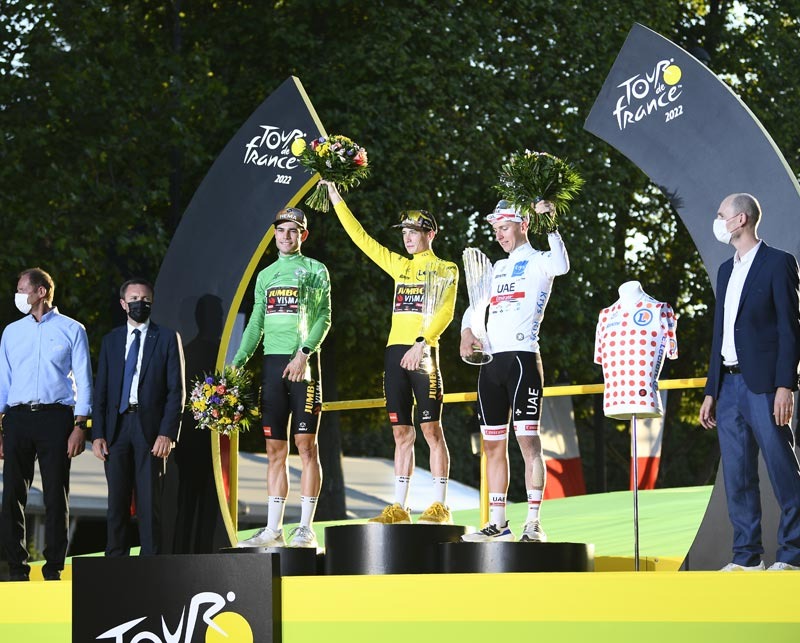 26-07-2022
After covering more than 3,300 kilometres, Jonas Vingegaard celebrated the…
Read more >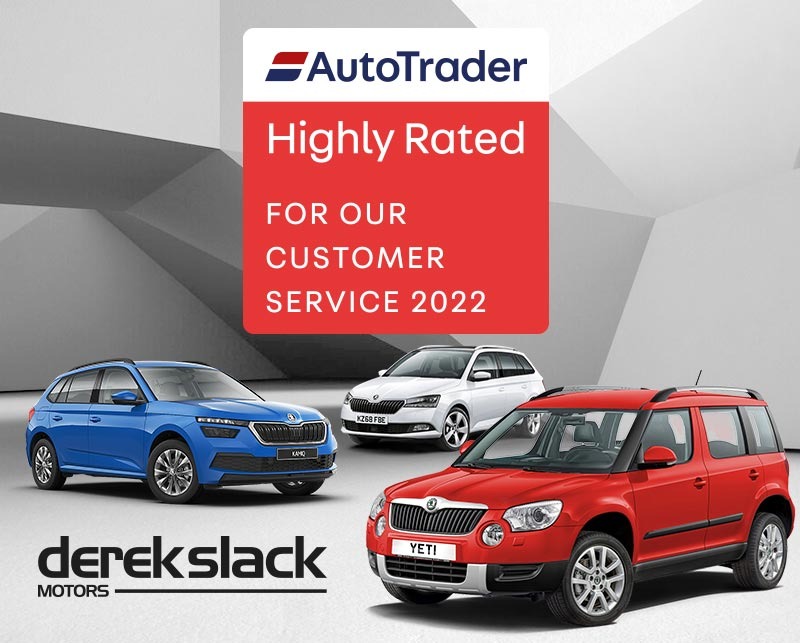 19-07-2022
Our customers have spoken and have recognised our excellent customer service by…
Read more >