Go Back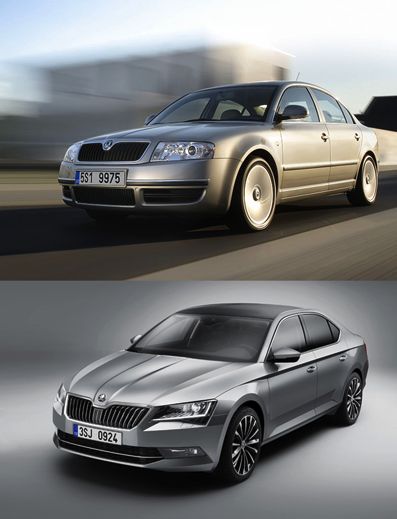 Superb celebrates its 15th birthday
The Superb celebrated its 15th anniversary On 21 October 2016. Since its introduction in 2001, ŠKODA has produced around 900,000 vehicles across three generations.
The Superb has been awarded the 'Red Dot Award' for outstanding product design and 'Car of the Year' in numerous European countries. Production figures also underline the success of the brand's flagship - since the third generation was introduced in March 2015, more than 100,000 Superbs have rolled off the production line.
The model draws inspiration from the first ŠKODA 640 Superb, which was launched in1934. Just like the current generation the original Superb also featured trendsetting technology, with advanced independent suspension and a 2.5-litre six-cylinder engine producing 55bhp. Only around 200 of these vehicles left ŠKODA's production halls.

Make an Enquiry
Latest News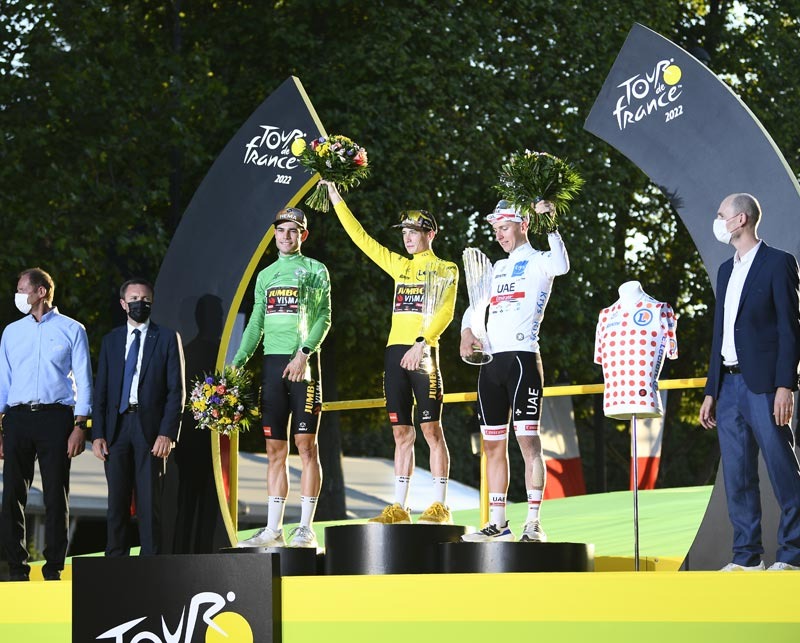 26-07-2022
After covering more than 3,300 kilometres, Jonas Vingegaard celebrated the…
Read more >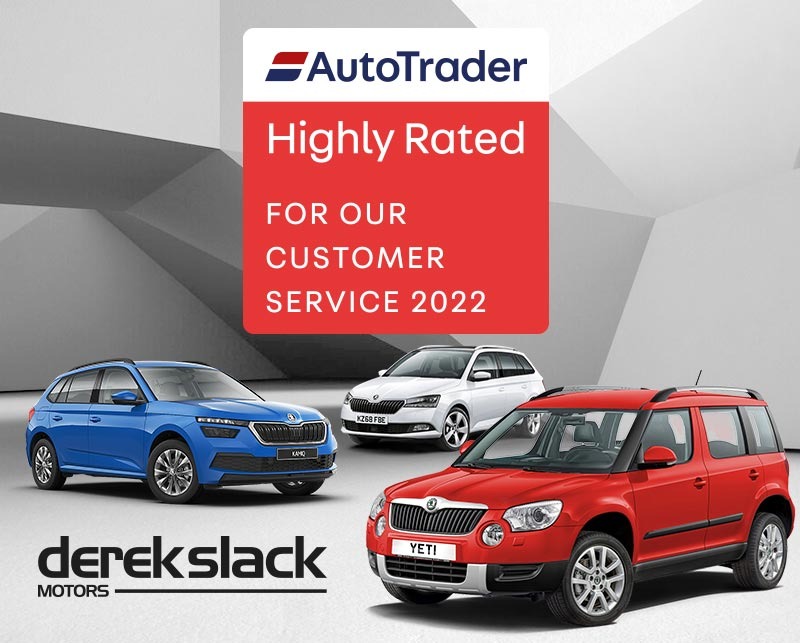 19-07-2022
Our customers have spoken and have recognised our excellent customer service by…
Read more >