Go Back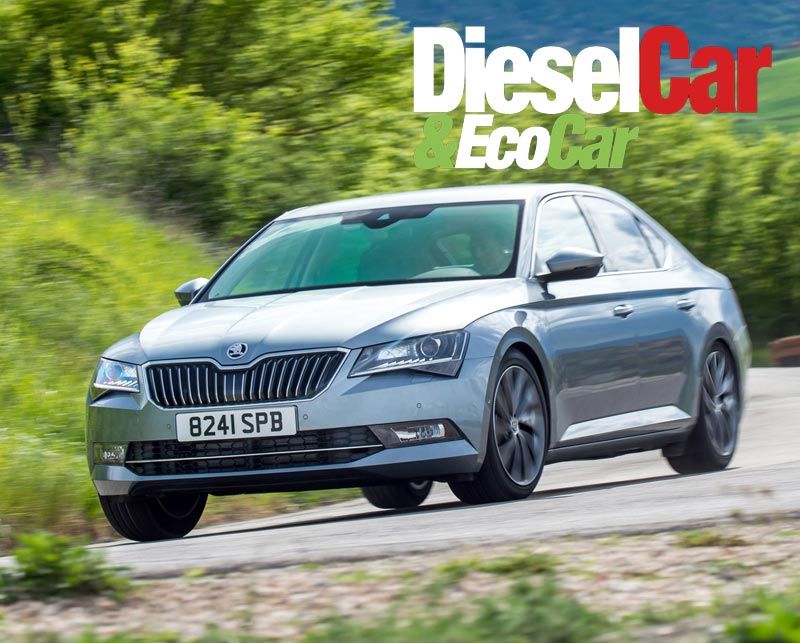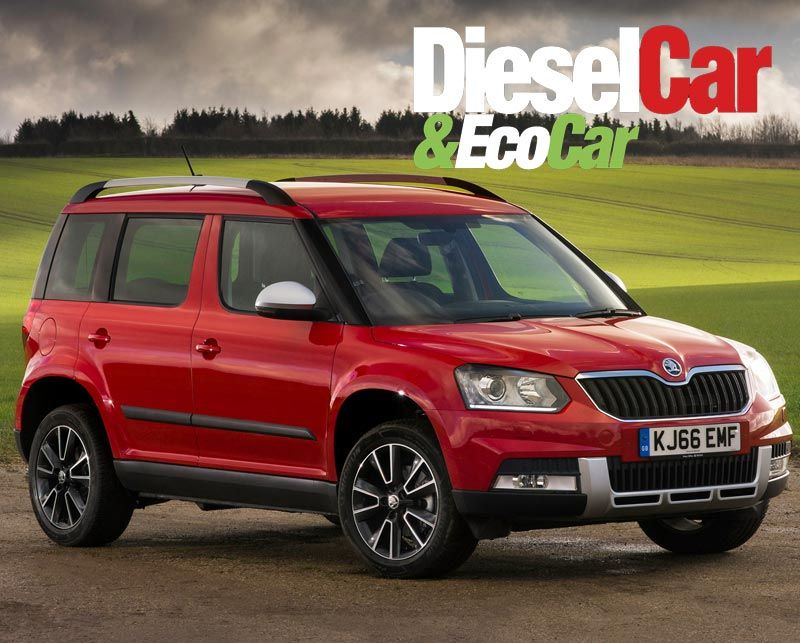 Superb Named Best Used Car 2019
The ŠKODA SUPERB has added to its remarkable collection of industry accolades by driving off with the Diesel Car and Eco Car Used Car of the Year 2019 title.
Having already taken more than 30 new car awards, the SUPERB is proving to be equally irresistible as a used buy. The ultra-practical family car comfortably saw off the competition to be named as the very best option for buyers looking to acquire the best value used diesel car on the market.
In addition to taking the top title, the SUPERB was also named Best Used Large Car and Best Used Estate car - further proving its broad appeal among buyers. Commenting on the car's clean sweep of the large car categories, Ian Robertson, Editor and Publisher of DieselCar and EcoCar Magazine said: "If ever there was a car that lived up to its name, the SUPERB is it. It's quite simply the best used car on sale in the UK thanks to its great value for money and capacious nature, which is particularly optimised in the estate edition."
And it wasn't just the SUPERB that scored top marks with the judging panel. The YETI proved to be unbeatable in the fiercely competitive Used Compact SUV sector, wowing the judges with its ultra-practical interior and fantastic value for money. Explaining the decision to name the Yeti as the winner, Ian added: "The YETI is popular with fans who've fallen for its unique boxy looks and practical interior."
The latest Diesel Car and Eco Car Used Car awards will sit alongside new fewer than four new car awards that were given to ŠKODA in 2018. The title named the KODIAQ as Best Large SUV, the SUPERB as Best Large Estate and Best Large Hatch. Completing ŠKODA's quartet of silverware was the OCTAVIA, which was named Best Medium Estate Car.
Make an Enquiry
Latest News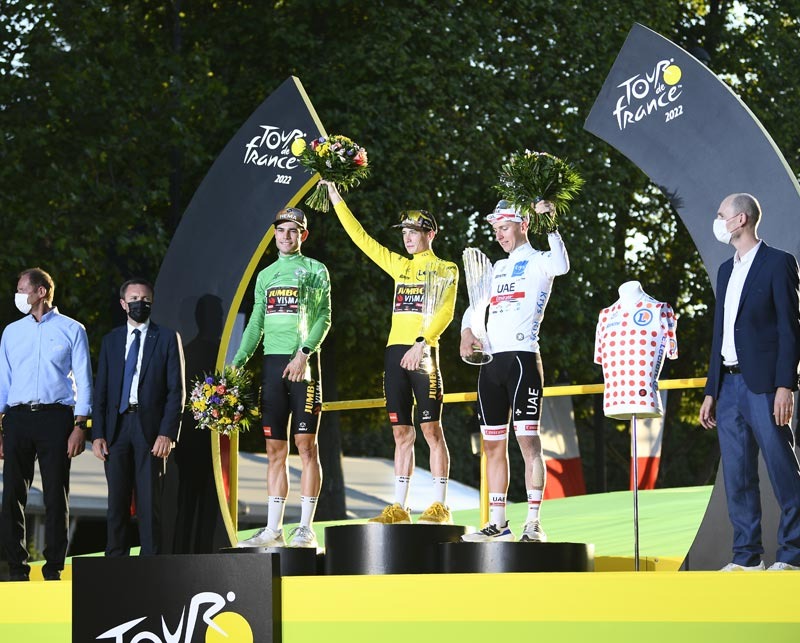 26-07-2022
After covering more than 3,300 kilometres, Jonas Vingegaard celebrated the…
Read more >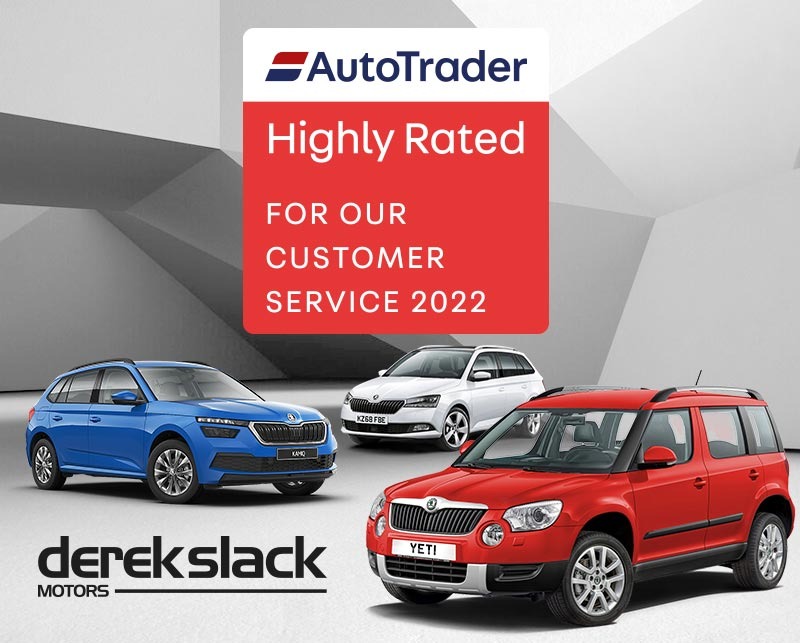 19-07-2022
Our customers have spoken and have recognised our excellent customer service by…
Read more >