Go Back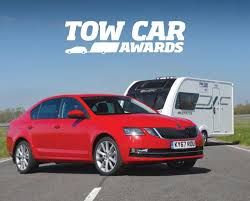 Sweeping haul before them: two more titles for ŠKODA
ŠKODA pulled in even more silverware as SUPERB and OCTAVIA both scooped a pair of 2018 Tow Car Awards.
The annual awards ceremony is a joint venture organised and judged by magazines Practical Caravan and What Car? alongside The Camping and Caravanning Club, and features one of the most in-depth assessment processes in the business.
Having put shortlisted contenders through gruelling tests, the judging panel declared the new OCTAVIA as the winner of the 'Up to 1,400kg' category, awarding it a five-star rating in the process.
Confirming the panel's decision, David Motton, Tow Car Editor, Practical Caravan magazine said: "The OCTAVIA makes an extremely fine tow car. First and foremost, it's stable at speed. On the test track our testers were happy to take the OCTAVIA up to the legal limit and beyond. With plenty of passenger space and a huge boot, it's a practical choice for a family caravanning holiday. The ŠKODA is also keenly priced and well equipped."
Not to be outdone, the SUPERB secured top spot in 1,400-1,549kg kerb weight category for the third year running. As with the Octavia, the judges were impressed with the SUPERB's all-round ability and suitability to towing.
"As a tow car, the SUPERB puts a tick in just about every important box. It's stable at speed, and powerful enough to quickly overtake dawdling traffic. The cabin is exceptionally roomy and there's lots of luggage space, too. Impressive official economy figures promise low running costs, and the SUPERB is great value for money."
Make an Enquiry
Latest News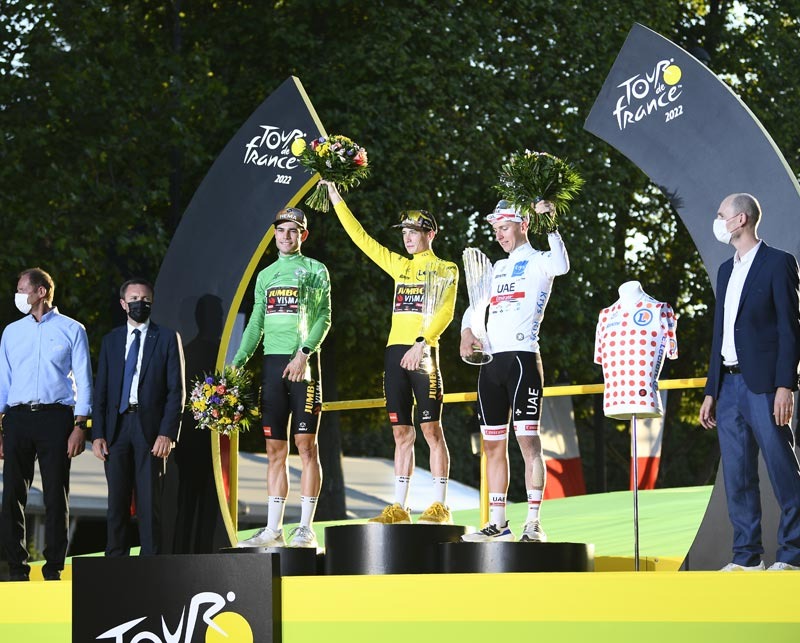 26-07-2022
After covering more than 3,300 kilometres, Jonas Vingegaard celebrated the…
Read more >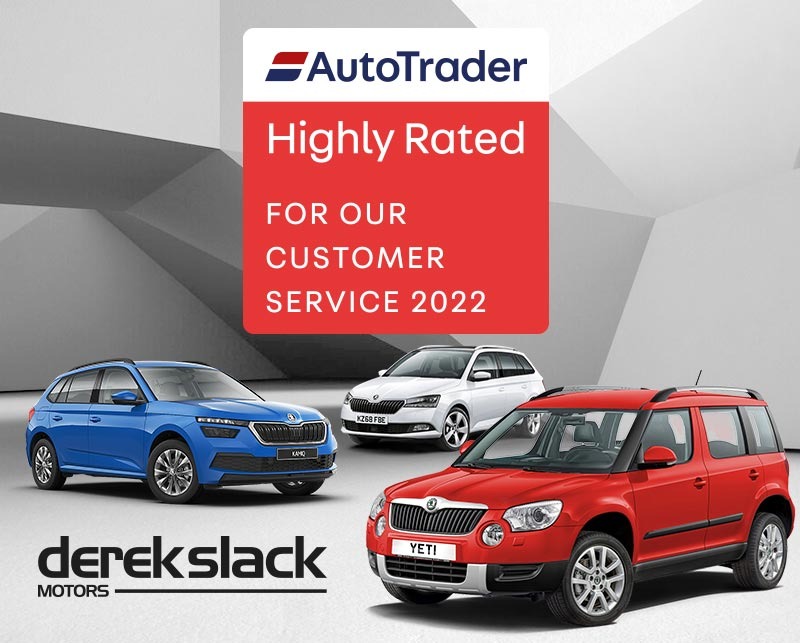 19-07-2022
Our customers have spoken and have recognised our excellent customer service by…
Read more >