Go Back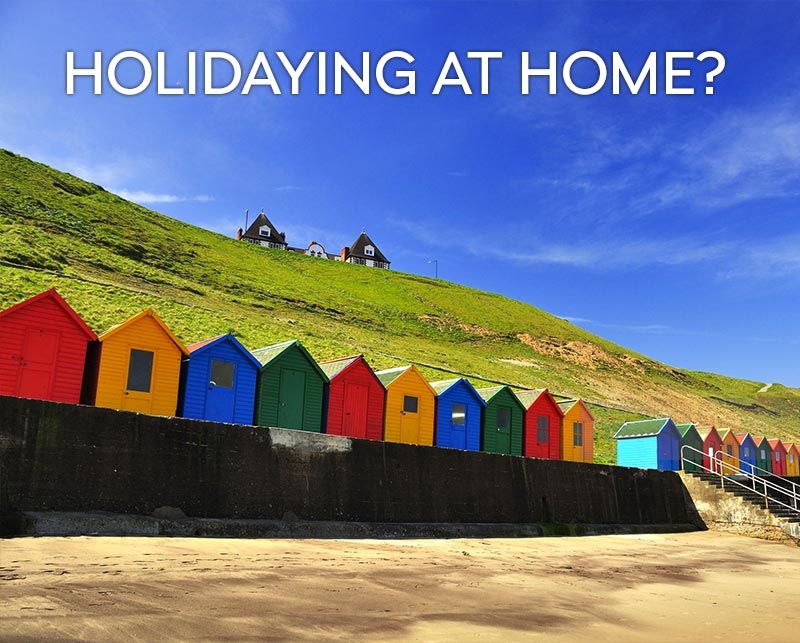 Taking Your Škoda on Holiday this Year?
Whether it's a summer holiday or a winter break, there's one big question we all must answer. Do you take a staycation in the UK or venture further afield?
Holidays abroad have become far more accessible over the last two decades. So much so that it's almost become the norm to look overseas for your next holiday destination.
However, because of the Coronavirus pandemic, many people's holidays abroad have not been booked or have been cancelled.
So if you're planning a Great Britain holiday this year, you should make sure you're vehicle is up to the job.
ŠKODA approved accessories are specifically designed to compliment your Škoda's styling and technical specifications. This ensures that they they are always the best and most secure solution for your car.
Our servicing and parts departments can ensure your holiday goes without a hitch (unless your talking about a tow bar).

Pre-Holiday Multi-Point Check - £19.99
Our multi-point check includes: Tyres, Coolant Level, Air-Con, Windscreen Wipers, fluid top-up and diagnostic scan of all systems. In fact, everything to make sure your summer adventure goes without a hitch, unless you're talking about a tow bar!

Tow Bars
When nothing more fits inside your car or on top of its roof, it's time for a tow bar. We supply and fit all types from stock. Call for a quote on your vehicle.
Roof Box
With a capacity of up to 5 pairs of skis or 4 snowboards and a volume of 380 litres, SKODAs stylish and aerodynamic roof boxes are available in black, white or silver. Available to hire or buy from Derek Slack Motors.

Air Conditioning Service
Car air-con needs regular maintenance to ensure that it is functioning as efficiently as possible. Our air-con service and refresh covers everything that helps keep your car cool.

Roof Racks
Expand the carrying capacity of your car. We supply and fit all types of roof rack from stock. Call for a quote on your vehicle.

Ozone Sanitise Your Car for £25
Click HERE to find out more. Call to book your car in for sanitisation.

Make an Enquiry
Latest News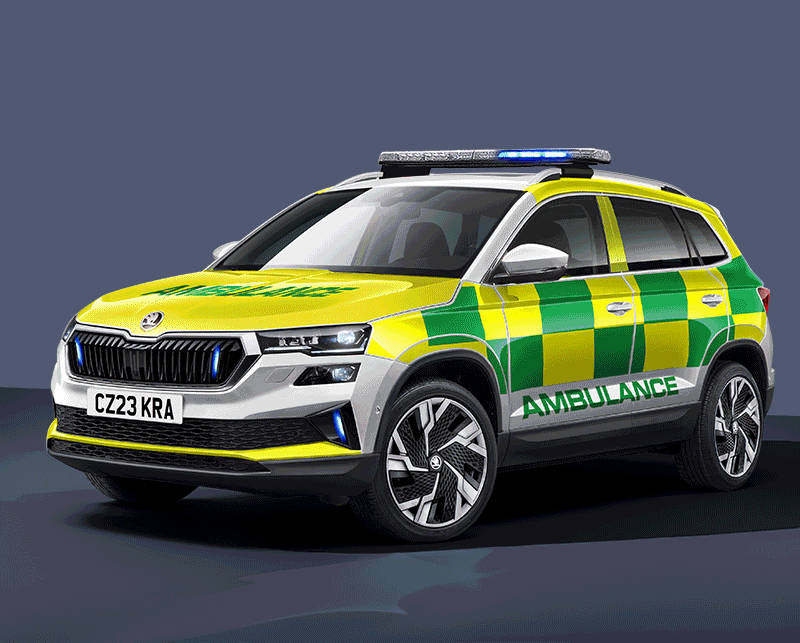 28-06-2022
With over 115 years of supporting the emergency services, ŠKODA continues…
Read more >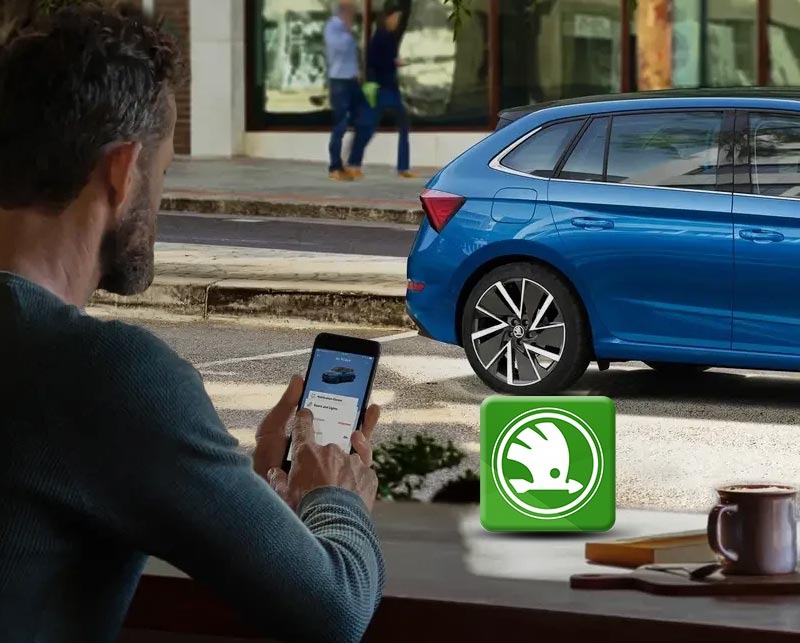 21-06-2022
Introducing ŠKODA Connect, the online services to live every day to the…
Read more >