Go Back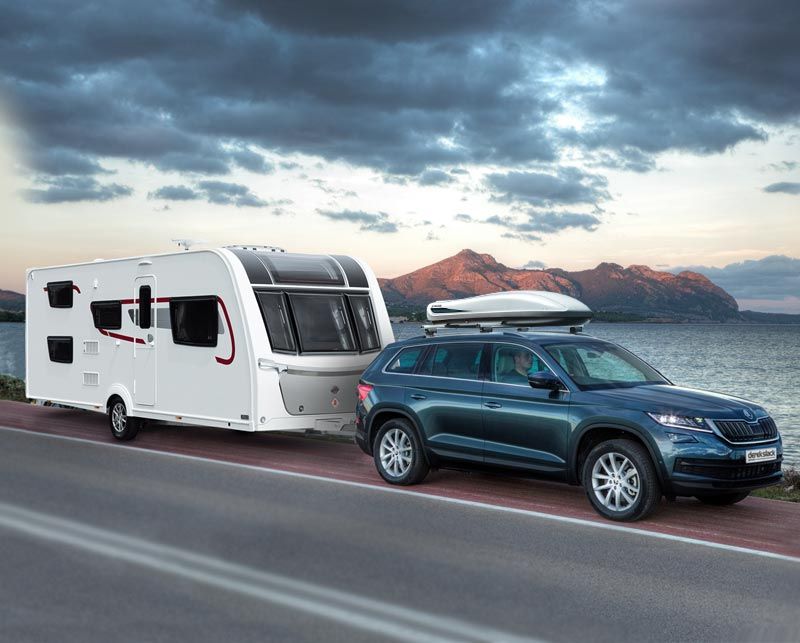 Taking Your Skoda on an Adventure?
As thousands of families pack up the car for every possible eventuality this summer Derek Slack Motors want to remind customers that checking the health of your vehicle is just as important as remembering to charge the iPads.
For just £19.99, you can book your car in for a Pre-adventure Multi-Point Check where your beloved car will undergo an Express Visual Check (EVC), delivered by fully-trained technicians. No detail is too small for the team as they carry out a multi-point check on tyres, lights, brakes, wiper blades, air-conditioning, batteries and fluids.
The Pre-adventure Multi-Point Check also includes a complimentary oil and washer fluid top up, alternator check and air-conditioning performance check.
Chris Harrison, Service Manager said, "With the summer holidays in full swing, families will be packing up the car ready for holidays all over the UK. The Pre-adventure Multi-Point Check gives our customers peace of mind that their vehicle is in perfect condition."
"Customers can rely on our fully-trained ŠKODA technicians to deliver an outstanding service and a hassle-free experience. Our technicians focus on the areas most likely to have suffered wear and tear in between recommended service intervals such as brakes and tyres, which can play on motorists' mind during long journeys."
To find out more and book a Summer Health Check, call Chris on 01642 915391
Make an Enquiry
Latest News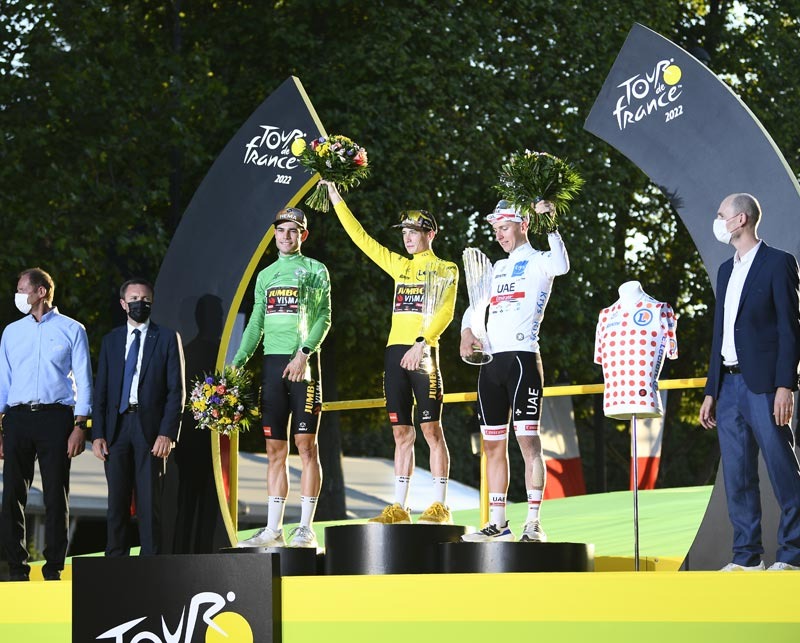 26-07-2022
After covering more than 3,300 kilometres, Jonas Vingegaard celebrated the…
Read more >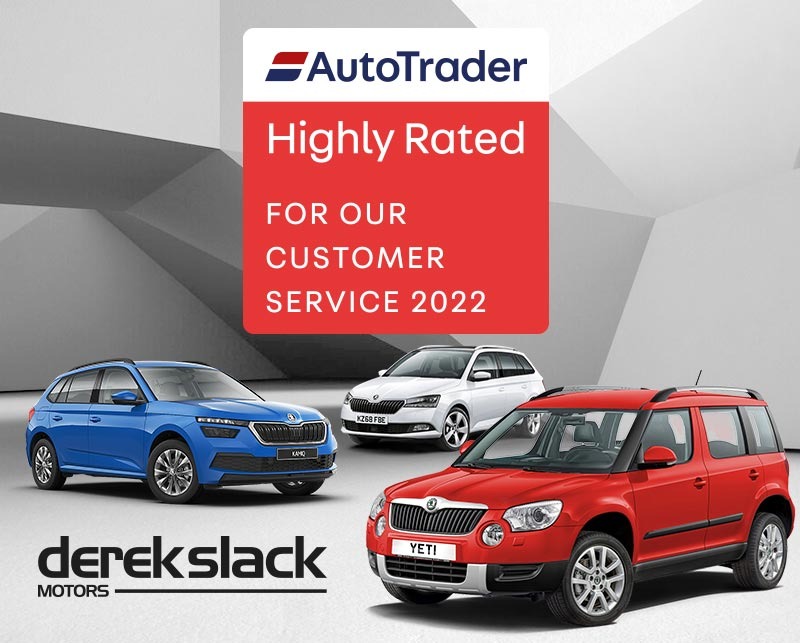 19-07-2022
Our customers have spoken and have recognised our excellent customer service by…
Read more >