Go Back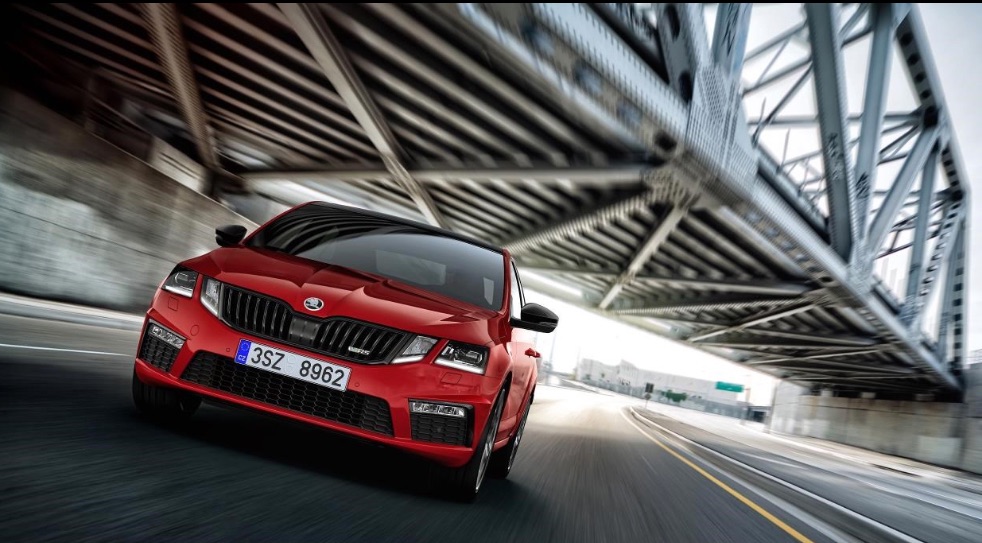 Tech torque with the vRS 245
If you know your, electronic limited slip differential from your dynamic chassis control, then the arrival of the new Octavia vRS 245 will bring a drool.
The turbocharged 2.0-litre engine now offers 242bhp and 273lb ft of torque, which is a 15bhp and 15lb ft improvement on the old vRS 230.
Time to torque tech again (sorry). A new seven-speed dual-clutch DSG is offered with the model for the first time. Drive is sent to the front axle via a standard-fit electronic limited slip differential, which can brake the inside wheel to boost traction. The chassis settings can be adjusted along with the drivetrain's characteristics via the drive modes, which cycle from normal to performance modes. The system's effectiveness is heightened when optional dynamic chassis control technology is fitted. Did you get all that? Oh, nearly forgot to mention…0-62mph in just 6.6 seconds.
Here's the low down, the vRS sits 14mm lower than regular Octavias and its rear track is 38mm wider than the old 230. The 245 includes an impressive list of cabin technology and driver assist programmes. Available with a 9.2in touchscreen infotainment system and wi-fi connectivity. Voice control and inductive smartphone charging technology top the list options, while the Skoda connect app enables users to control features such as windows and door locks via their phone.
Have I missed anything?… hang on, there's adaptive cruise control technology and Trailer Assist, which can steer and brake the car when reversing with a trailer. There's also emergency braking technology to avoid impacts with obstacle and pedestrians, Blind Spot Detect, Rear Traffic Alert and Crew Protect Assist, which closes windows and the sunroof in the event of an impending collision and tensions driver and passenger seatbelts.
Thank you and goodnight.
The DSM editorial team have left the building
Make an Enquiry
Latest News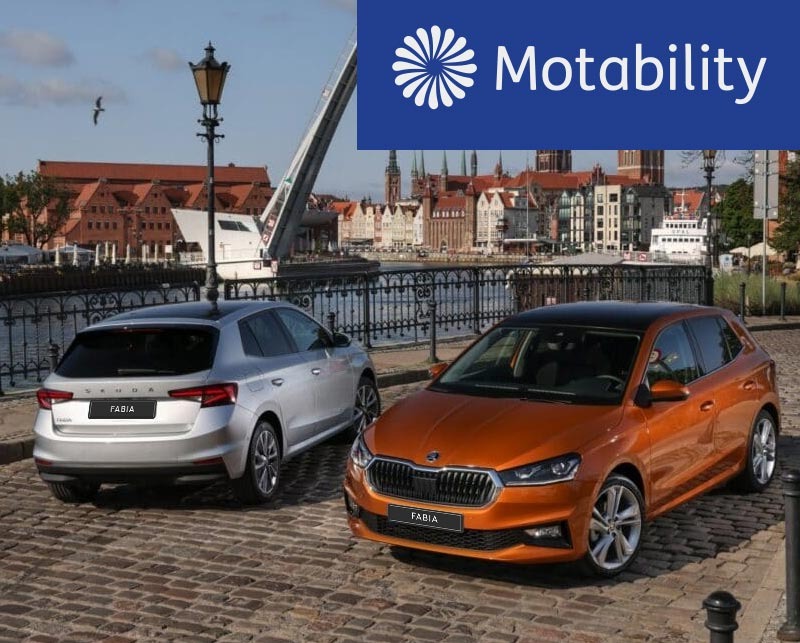 16-08-2022
Exchange your Motability allowance for the all-new ŠKODA FABIA. Currently…
Read more >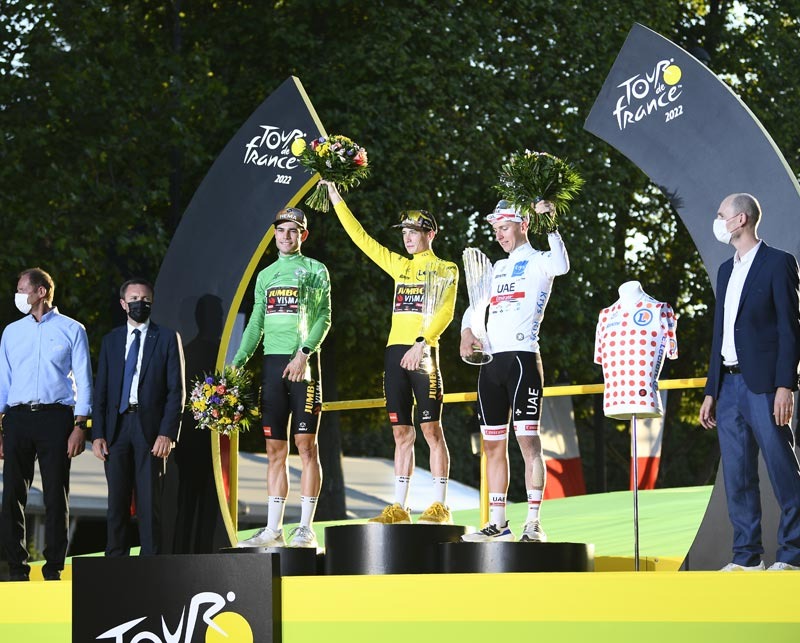 26-07-2022
After covering more than 3,300 kilometres, Jonas Vingegaard celebrated the…
Read more >