Go Back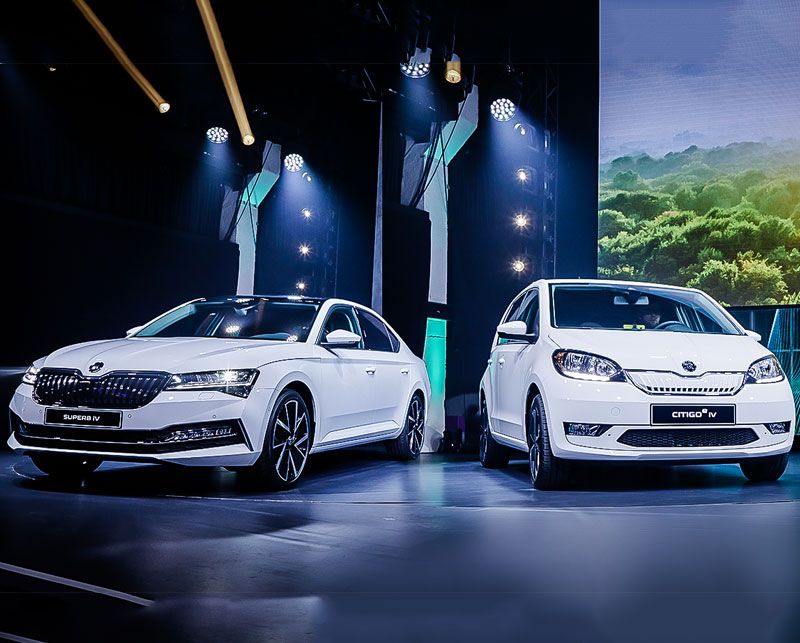 The Electrified Superb iV and Citigo-e iV are Here
ŠKODA used the 2019 IIHF Ice-Hockey World Championship, which it is officially sponsoring for the 27th time, as a platform for the première. The first to take the floor was Bernhard Maier, ŠKODA board chairman, who explained what ŠKODA's electric future would look like: "Long ranges, short charging times and, especially important for us at ŠKODA, affordable prices. In this way, we are actively shaping the transformation of our company from, let's say, a volume manufacturer to a Simply Clever company for the best mobility solutions."
Christian Strube, the ŠKODA board member responsible for Technical Development, then introduced the two long-awaited models. The all-electric CITIGOe iV was unveiled first, followed by the SUPERB iV. "It is always a particular challenge to improve what is already a fascinating product. However, for our flagship, the SUPERB, it was a challenge that we accepted with pleasure. Our two electrified vehicles are just the beginning. I can tell you that the electric future of ŠKODA is exciting and full of promise," announced Christian Strube as he rounded off the world première.
The ŠKODA SUPERB's upgrade has equipped it, first and foremost, with the most advanced driver-assistance systems, such as Predictive Cruise Control or Side Assist, and state-of-the-art equipment, including the innovative full LED Matrix headlights. From the outside, you'll be able to tell it apart straight away by the chrome-plated strip between the rear lights
One of the main innovations in the revised SUPERB is its iV version, which comes with a plug-in hybrid drive. This first mass-produced ŠKODA plug-in hybrid combines a 1.4 TSI petrol engine with an electric motor, resulting in an exceptionally eco-friendly ride that – thanks to system output of 160 kW – does not have to compromise on agility. The SUPERB iV also features the latest generation of infotainment systems and the Area View assistance system.
The next unveiling was of the the electric-only ŠKODA CITIGOe iV. This small zero-emission car is ideal for urban mobility. It offers enough space for four people, an above-average luggage compartment for its class, and a range of up to 265 km per charge.
Make an Enquiry
Latest News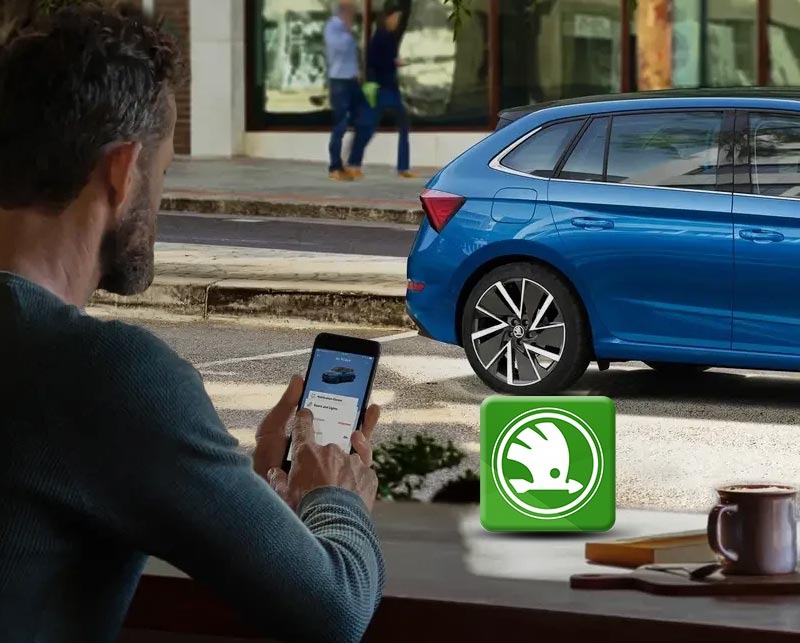 21-06-2022
Introducing ŠKODA Connect, the online services to live every day to the…
Read more >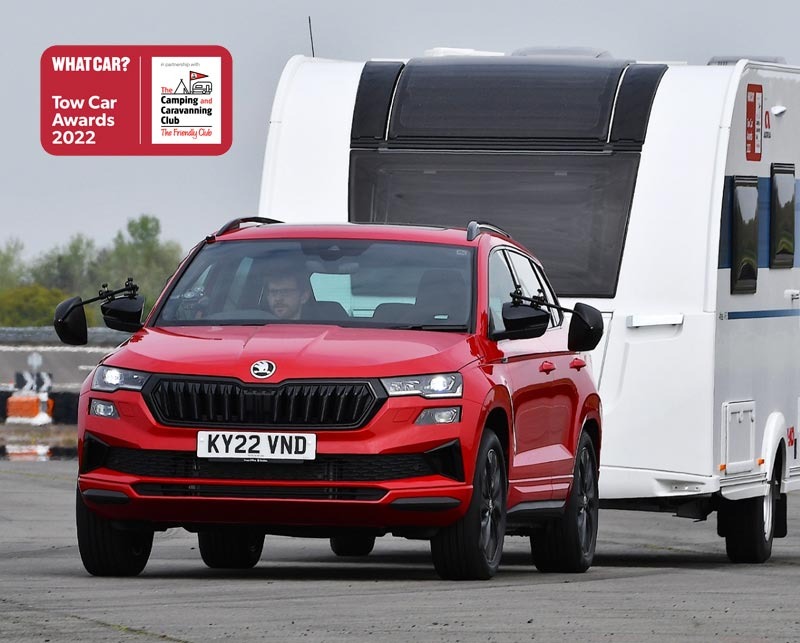 21-06-2022
ŠKODA is once again an award-winning choice for those who take to the…
Read more >