Go Back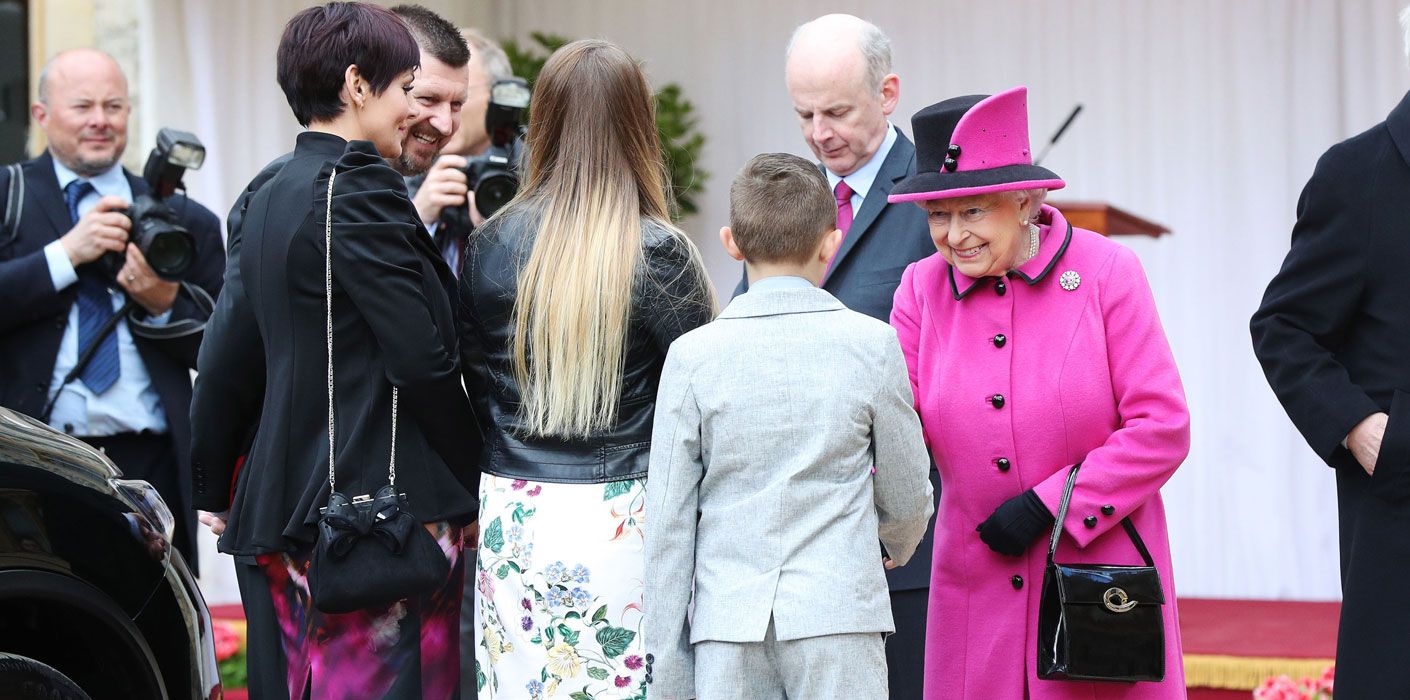 The Queen Helps Motability celebrate 40th Anniversary
Founded in December 1977 by Lord Sterling and the late Lord Goodman, the Motability Scheme has helped millions of disabled people to enjoy the freedom and independence that so many people take for granted.
It was on 6 December 1977 that David Ennals, Secretary of State for Social Services, announced the formation of Motability in the House of Commons, supported by Patrick Jenkin on behalf of the Opposition. The all-party parliamentary support expressed then has continued over the last 40 years and has played a significant role in helping disabled people and their families across the UK to maintain their independence.
This support was yet again demonstrated in Prime Minister's Questions on 6 December 2017, 40 years after the original announcement:
"I'm sure the whole house is aware that 40 years ago this house came together and voted for a new charity, a Motability charity, which has transformed the lives of disabled people and their families. Would the Prime Minister agree with me that the success started by Lord Goodman when he was chairman, and now by Lord Sterling, should be carried forward and it gives a golden opportunity for disabled people to get into the workplace and enjoy the things that everybody else does in this country?"
Sir Mike Penning MP (former Minister for Disabled People)

"I'm grateful to my right honourable friend for marking the 40th anniversary of Motability in this way, and I'm very happy to join him in marking that and I'm looking forward to becoming a Senior Patron because they do excellent work for people with disabilities, enabling them to stay mobile and active and there are more people with a Motability car today, than there were in 2010."
Prime Minister, Theresa May
Lord Sterling, Co-Founder and Chairman commented:
"We were delighted that the Prime Minister acknowledged our 40th anniversary and the importance of the work that we do. We are also pleased to announce that both the Prime Minister, Theresa May and the Leader of the Opposition, Jeremy Corbyn have become Senior Patrons of Motability, again demonstrating continued all-party parliamentary support.
The Motability Scheme, which provides a 'road to freedom' for disabled people and their families is sustained by many individuals who show such wonderful empathy in their efforts, such as those working in motor dealerships up and down the country, patrolmen providing roadside assistance, the motor manufacturers, and all those in the Scheme's insurers, conversion and adaptation companies and staff of Motability and Motability Operations. "
In a message to the charity, Her Majesty The Queen kindly said:
"I congratulate Motability not only on reaching its 40th anniversary, but also during this time, how it has changed and enriched the lives of millions of disabled people, their families and friends by helping them to access a world of increased mobility."
If you qualify for Motabilty, contact PHIL Manley the Derek Slack Motability Specialist, to see what Skoda can offer you.
Make an Enquiry
Latest News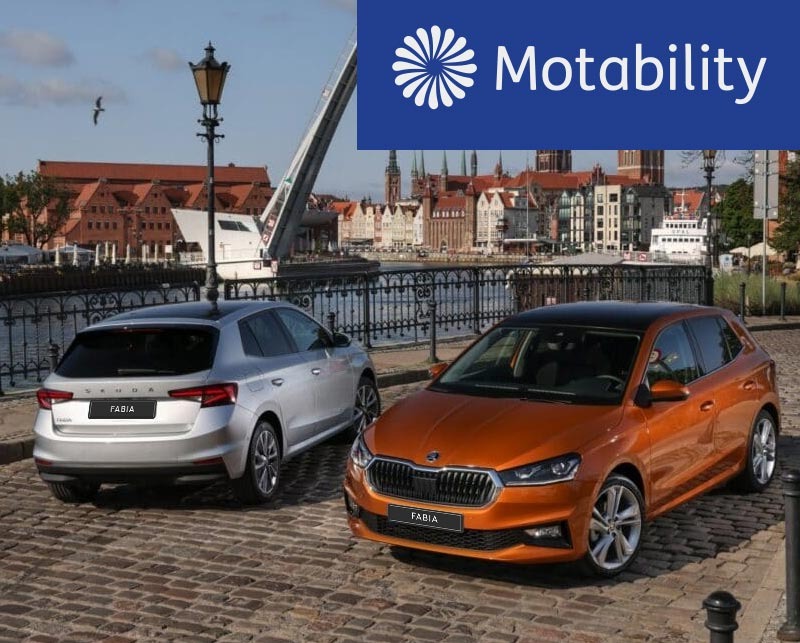 16-08-2022
Exchange your Motability allowance for the all-new ŠKODA FABIA. Currently…
Read more >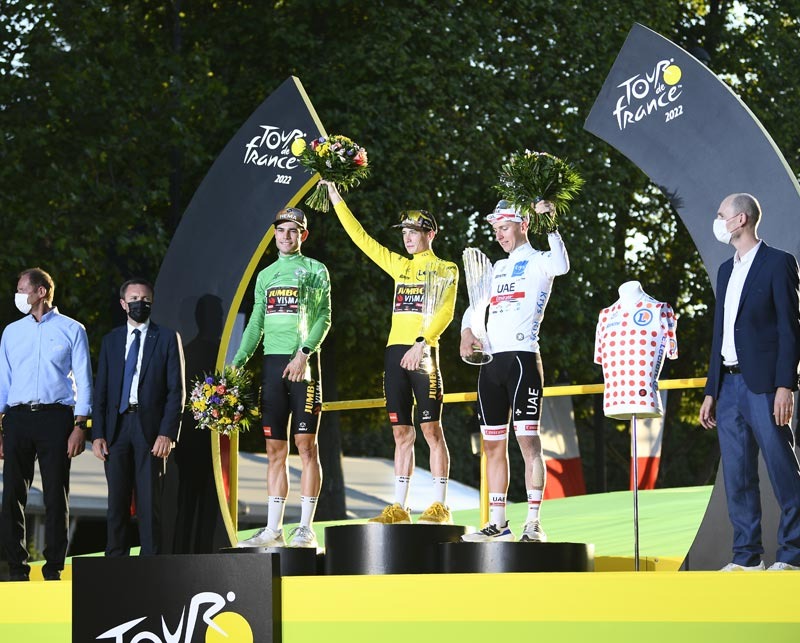 26-07-2022
After covering more than 3,300 kilometres, Jonas Vingegaard celebrated the…
Read more >