Go Back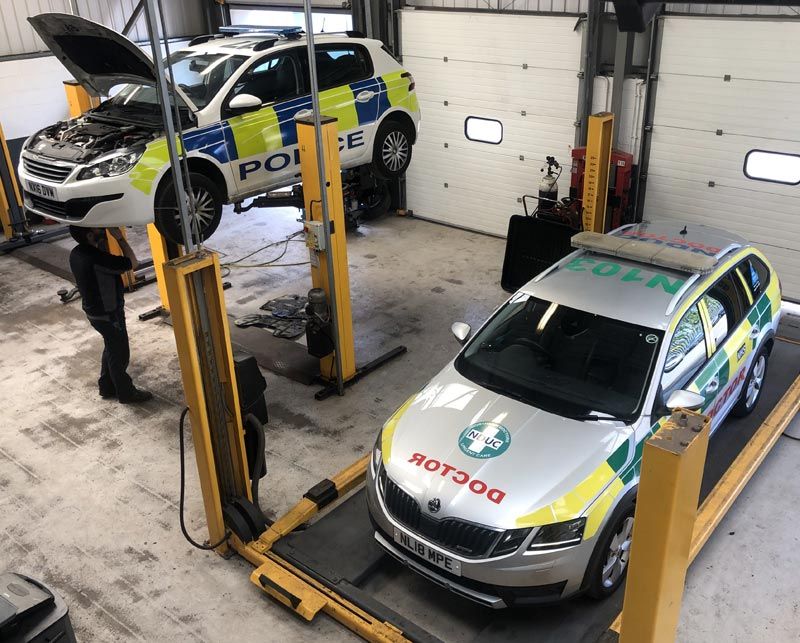 What We've Been Working on in the Lockdown
Since the lockdown began in mid March, our workshops have remained in operation to maintain and repair emergency service vehicles from all over the north of England. In doing so, we are ensuring that the emergency services can continue to cover their responsibilities.
In addition to the normal vehicles we routinely work on such as Police cars and NHS workers personal vehicles, we have seen a few unusual examples come through the workshops in the past few weeks. Coastguard Patrol Vehicles, Emergency Doctor's Response Vehicles, Firebrigade, Trailers and even a Roller!
Derek Slack Motors are immensely proud of the fact that as a family run business, we have been constantly open for over 47 years, and that you can ALWAYS depend on us and hopefully will continue to do so.
Make an Enquiry
Latest News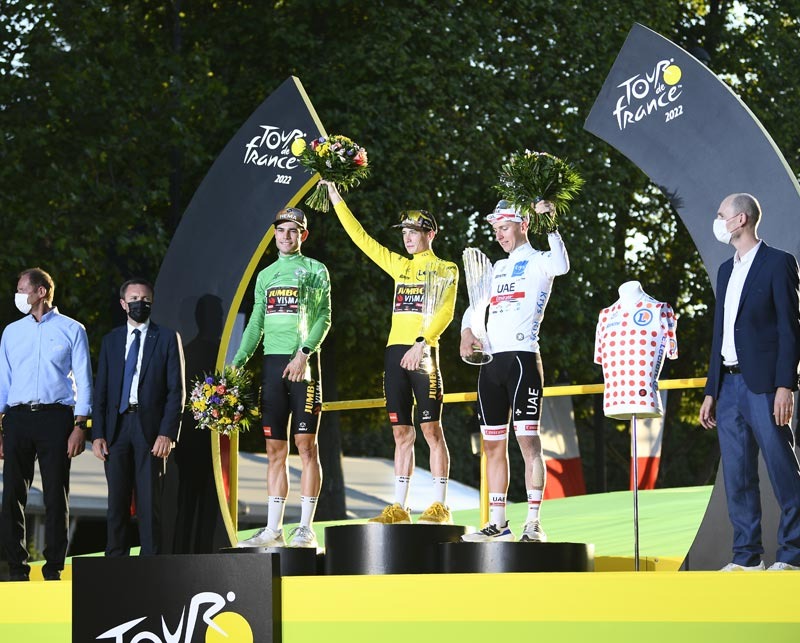 26-07-2022
After covering more than 3,300 kilometres, Jonas Vingegaard celebrated the…
Read more >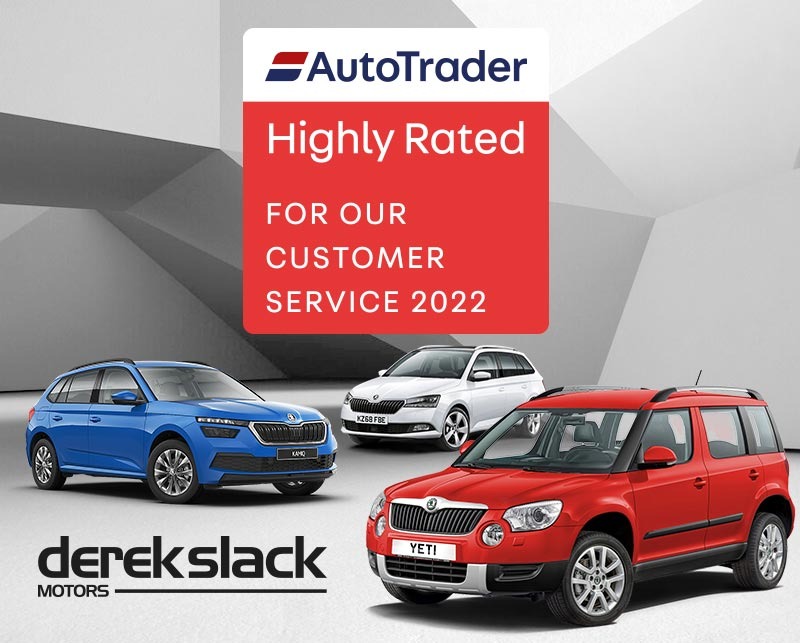 19-07-2022
Our customers have spoken and have recognised our excellent customer service by…
Read more >