Go Back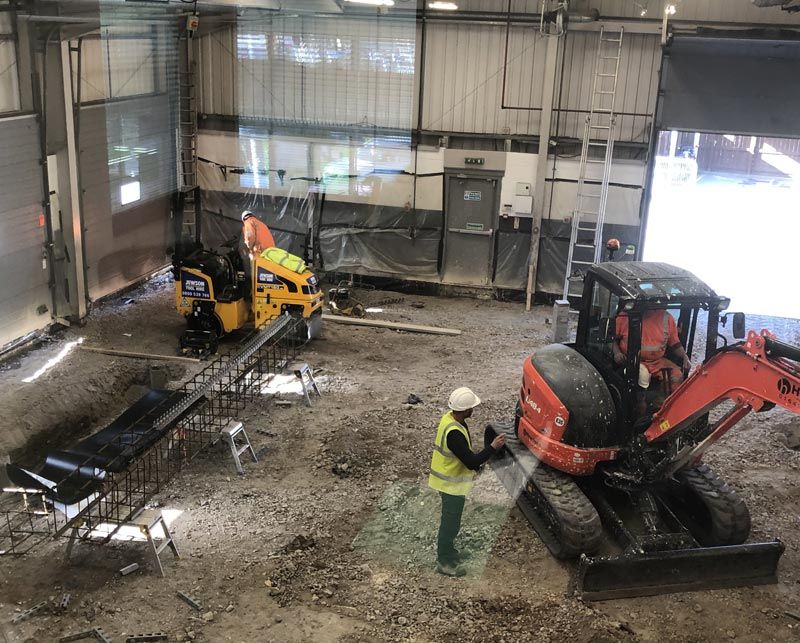 Workshop Upgrade
Although our big workshop (we have two) is less than 18 years old, due to the volume of business & technological requirements of some new equipment we had organised a major re-furbishment and upgrade to our facilities.
This included a new workshop floor, a new MOT lift (One Person Test Lane), electric car charging points and equipment for the repair of electric and hybrid vehicles. The complete workshop floor was replaced to make sure that the whole area is 100% flat and level. This is essential as a foundation for state-of-the-art mechanical workshop equipment.
A new raised pathway from the customer parking area to the showroom entrance has been laid to aid direction for visitors & improve safety on the dealership forecourt by creating a speed bump, we also used the opportunity to re-apply all the site white lining.
Work commenced in February and customer repairs, servicing and maintenance were made a priority in our second smaller workshop.
When the COVID-19 shutdown began, our workshops had to remain operational to carry out servicing and repairs to emergency vehicles which included Cleveland police, the Fire Service, the Coast Guard, Doctors, NHS and Key workers vehicles. Although space was tight, we managed to complete essential repairs and maintenance and keep vehicles on the road.
The workshop upgrade was completed in early June and was pressed into operation immediately. All of the work carried out is part of our continual commitment as an independent, family-run business to provide the best possible customer experience & facilities for staff & customers.
Make an Enquiry
Latest News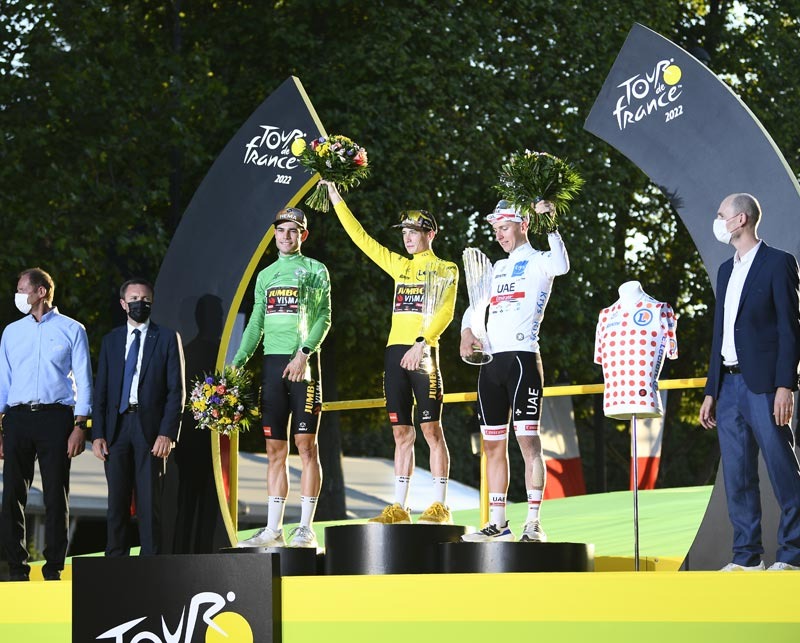 26-07-2022
After covering more than 3,300 kilometres, Jonas Vingegaard celebrated the…
Read more >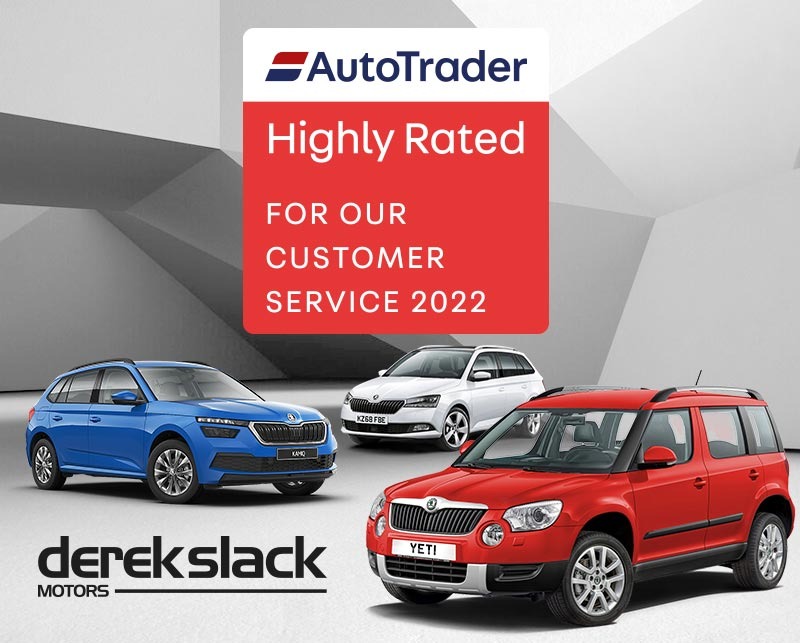 19-07-2022
Our customers have spoken and have recognised our excellent customer service by…
Read more >