Go Back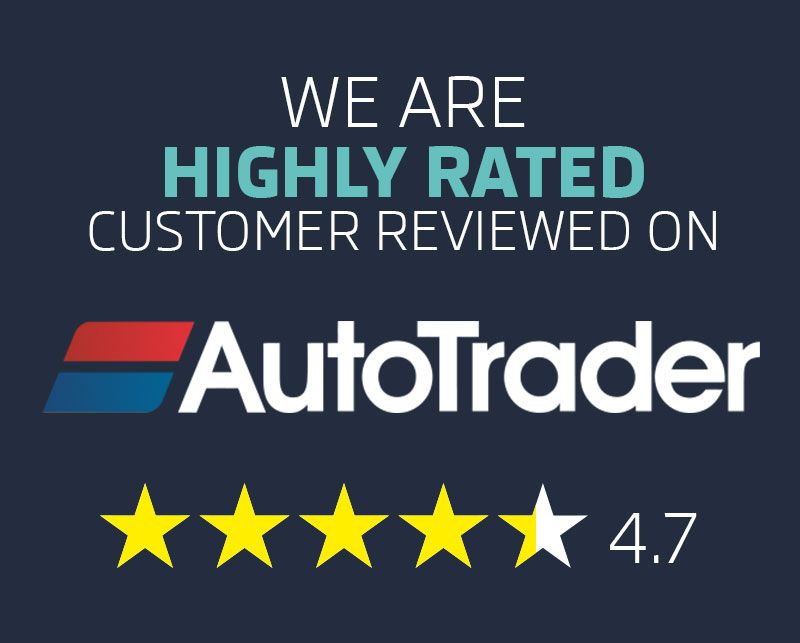 Autotrader Highly Rated
Autotrader have awarded Derek Slack Motors their coveted 'Highly Rated' award for their outstanding Customer Service and Sales reviews. This rating is an astonishing acheivement, of which, the Derek Slack Motors team are justifiably proud.
The team have worked incredibly hard over the years to deliver the highest levels of Customer Service and Experience.
We are delighted that our Customers agree!
Latest Blog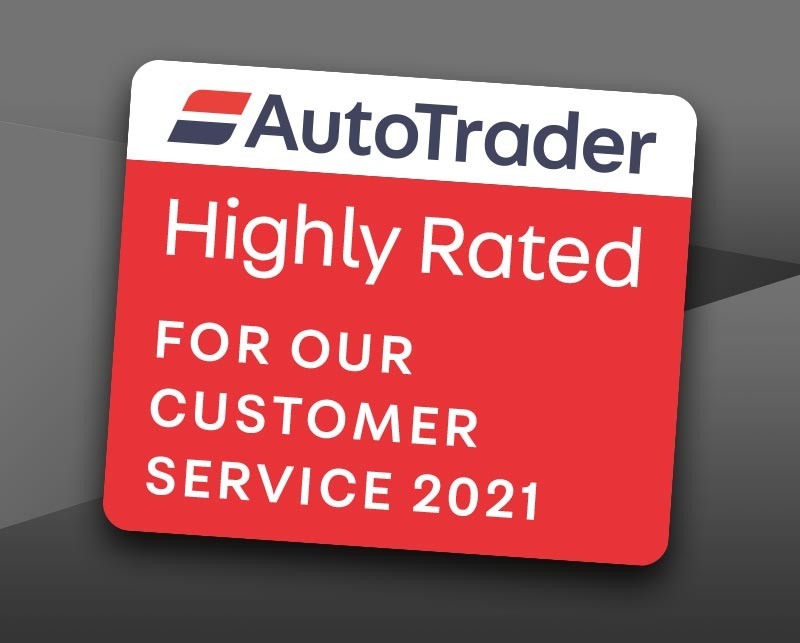 14-09-2021
Every year, Auto Trader recognises the retailers who are providing the highest…
Read more >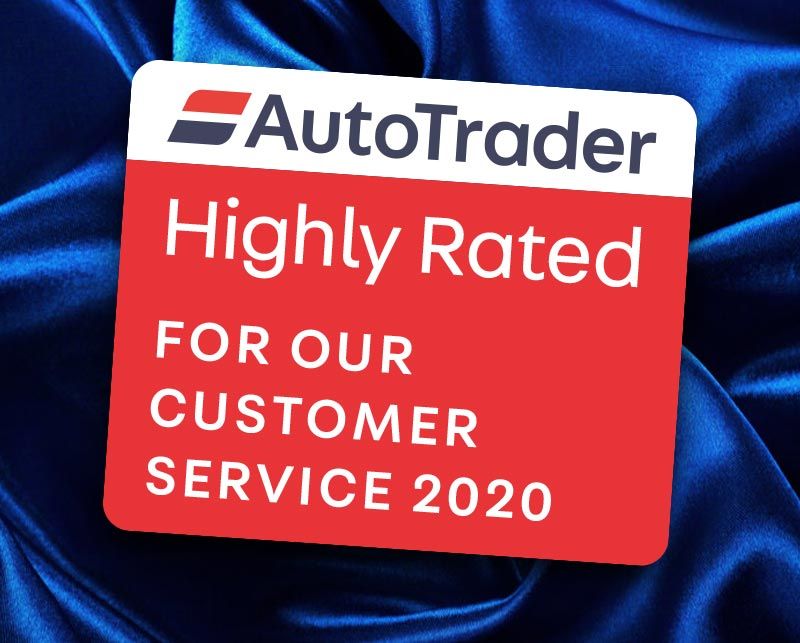 21-07-2020
Every year, Auto Trader recognises the retailers who are providing the highest…
Read more >