Go Back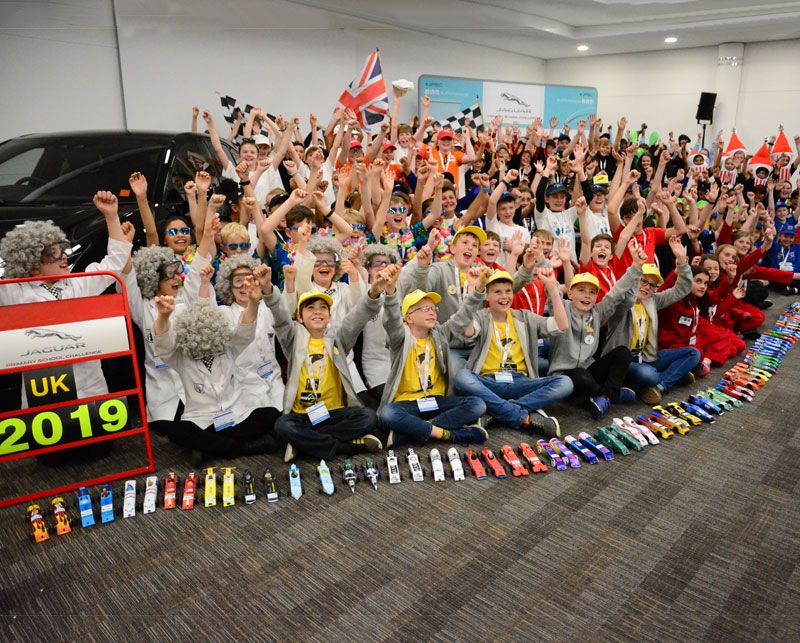 Flying Falcons Fantastic Final
The National Final of the Jaguar Primary School Challenge took place on Tuesday 11th June 2019 at the British Motor Museum in Warwick.
Unfortunately, 'The Flying Falcons' - the Derek Slack Motors sponsored team of students, didn't walk away with the trophy.
However, we received a lovely letter from Miss Brown - the children's Curriculum Lead.
Good Morning,
I am writing to inform you that our year 6 team 'The Flying Falcons' had a fantastic time on Tuesday at the Jaguar Primary School Challenge competition. It was a very exciting day with a total of 38 teams competing nationally. Thanks to your generous support, we were nominated for the sponsorship award, however we sadly lost out to another team. The children had the most amazing time and have learned a lot from the experience and it has certainly sparked a greater interest in engineering and design.
I would like to extend my gratitude once more for your generous sponsorship and supporting our team to reach the national final. Photographs are being currently being gathered and will be emailed to you promptly for you to use in any marketing or media materials.
Best wishes,
Miss Amy Brown (and The Flying Falcons)
We wish all the members of the team good luck in whichever career path they choose, whether it's car design or not!
Latest Blog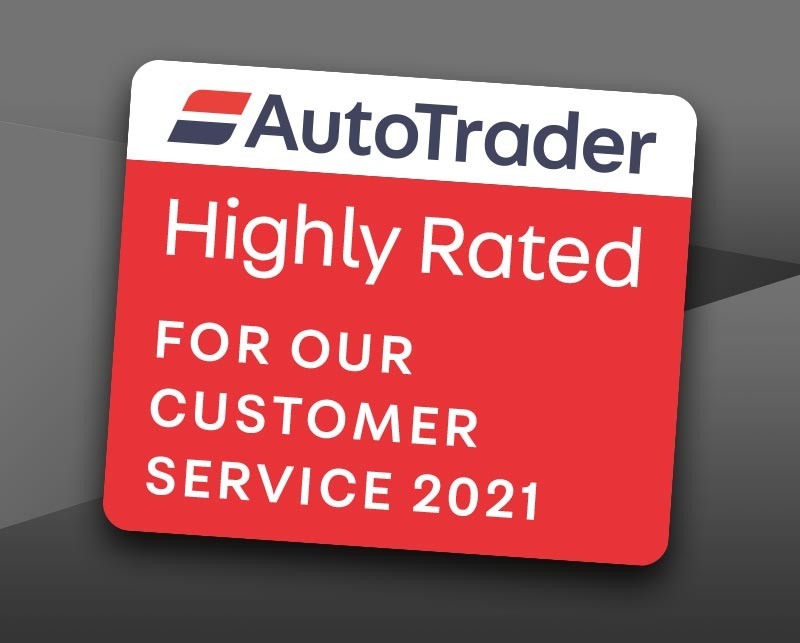 14-09-2021
Every year, Auto Trader recognises the retailers who are providing the highest…
Read more >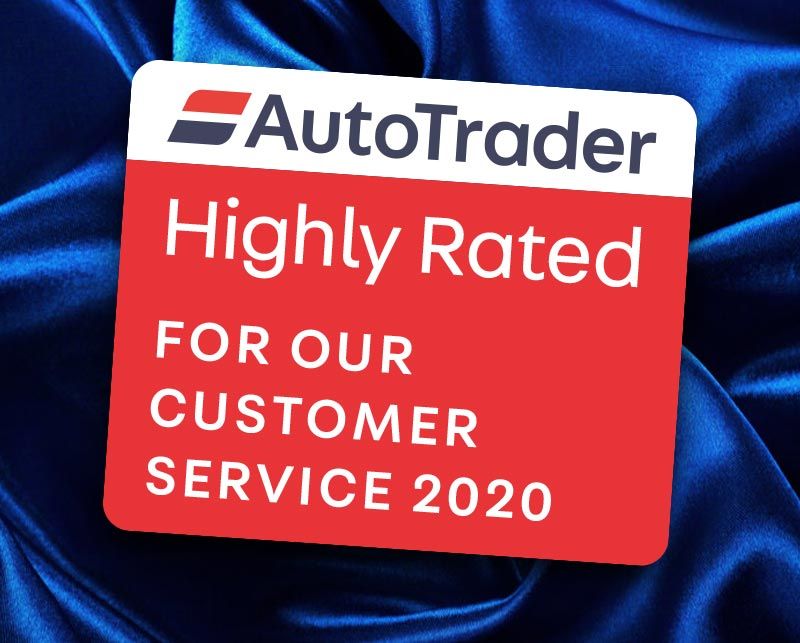 21-07-2020
Every year, Auto Trader recognises the retailers who are providing the highest…
Read more >