Go Back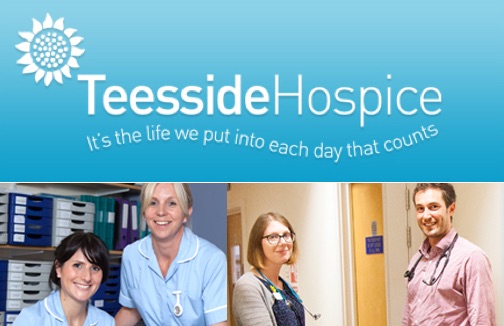 Teesside Hospice
Each year Derek Slack Motors pledge their support to a local charity helping to raise awareness and support with fund-raising events. In 2016, we were delighted to support the Trinity Holistic Centre. This year, we decided to embrace the power of social media requesting friends to nominate a charity of their choice for 2017. Derek Slack Motors are now delighted to announce their support in 2017 for Teesside Hospice.
Teesside Hospice, established in 1982 helps over 3000 people each year in the Teesside area. The hospice exists to enhance the quality of life for those suffering from cancer and other life limiting illnesses such as advanced cancer, Motor Neurone Disease, Multiple Sclerosis and Heart Disease. Teesside Hospice works closely with local Acute Hospital Trusts, Community Healthcare Providers, Macmillan Nurses, Community Nursing Teams and General Practitioners to take specialist palliative care services and expertise to patients, families and carers.
Managing Director, Tony Slack said, "Most people are surprised to learn Teesside Hospice's annual running costs are in excess of £2.7 million. It's only with the generous support from corporate sponsors, donors and supporters that this vital resource is able to continue to care for those suffering from life limiting illness in the Teesside region."
For more information on how your business or workplace can also get involved with Teesside Hospice, please call 01642 811141.
Latest Blog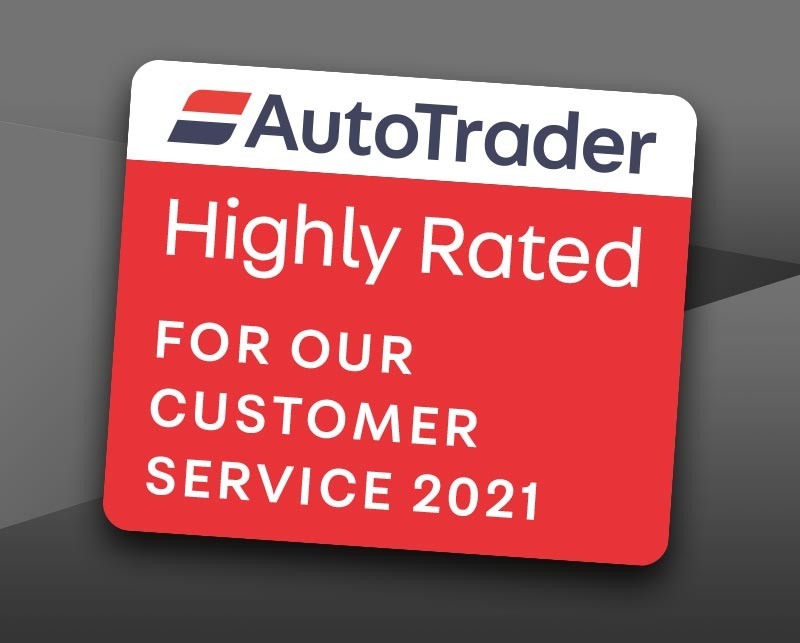 14-09-2021
Every year, Auto Trader recognises the retailers who are providing the highest…
Read more >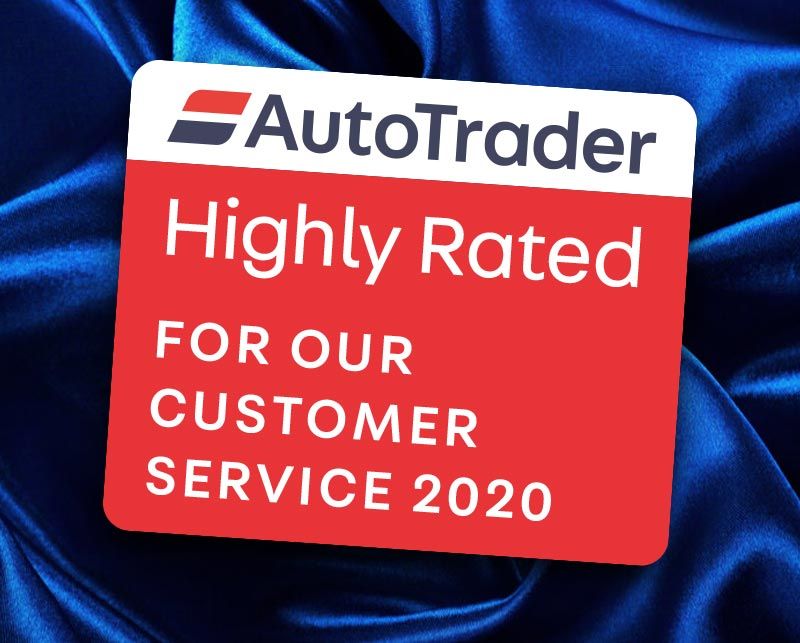 21-07-2020
Every year, Auto Trader recognises the retailers who are providing the highest…
Read more >