Go Back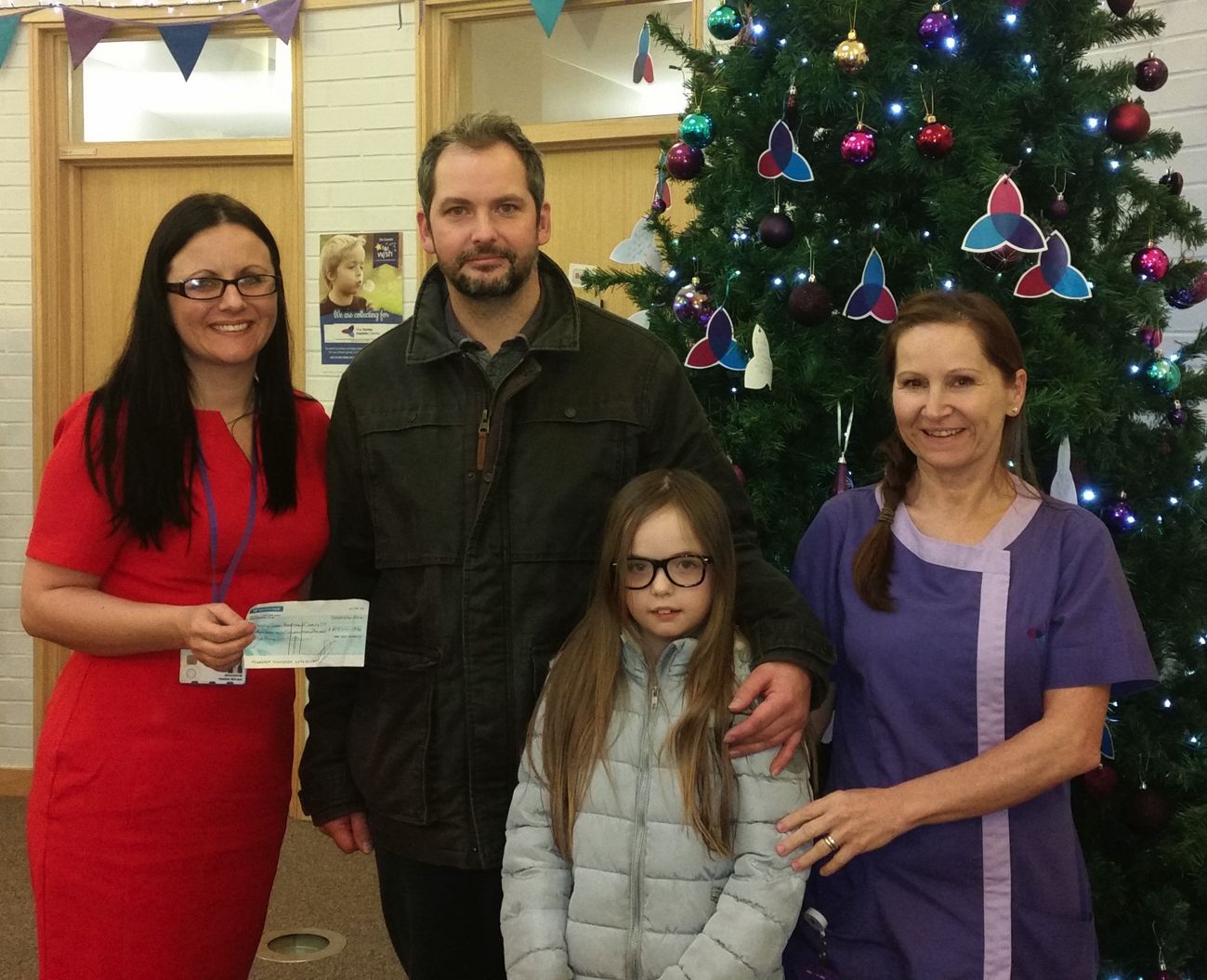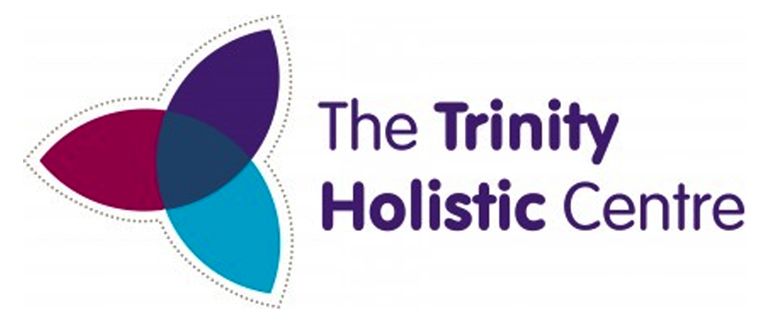 The Trinity Holistic Centre
Derek Slack Motors, proud to support the Trinity Holistic Centre, South Tees Hospitals Charity in 2016.
The Trinity Holistic Centre provided support to over 2,500 people affected by cancer last year and the number of people accessing the service is increasing.
The centre wants to offer all families affected by cancer and long term conditions across Teesside, North Yorkshire and County Durham; the opportunity to access emotional, practical and wellbeing support to help cope through diagnosis, treatment, living with and beyond their diagnosis and for some, support at the end of life.
The centre (including its services from the Friarage Hospital, Northallerton) costs almost £300,000 a year to run. The more money raised, the more people they can support.
Donations from Derek Slack Motors' 'courtesy car box' provided valuable support for this vital charity in 2016. Tony Slack- Managing Director said, "The regional centre offers a unique service for people affected by cancer and other life-changing conditions. This is only made possible by the generosity of fundraisers and supporters. For example £35 can provide one hour of counselling for an adult or child affected by a cancer diagnosis."
If you would like to learn more or to become invloved, please contact: 01642 854839 or visit: https://www.southtees.nhs.uk/services/trinity-holistic-centre
Picture: Graeme May and daughter Livi presenting the cheque made possible from customer donations, to staff at the Trinity Holistic Centre.
Latest Blog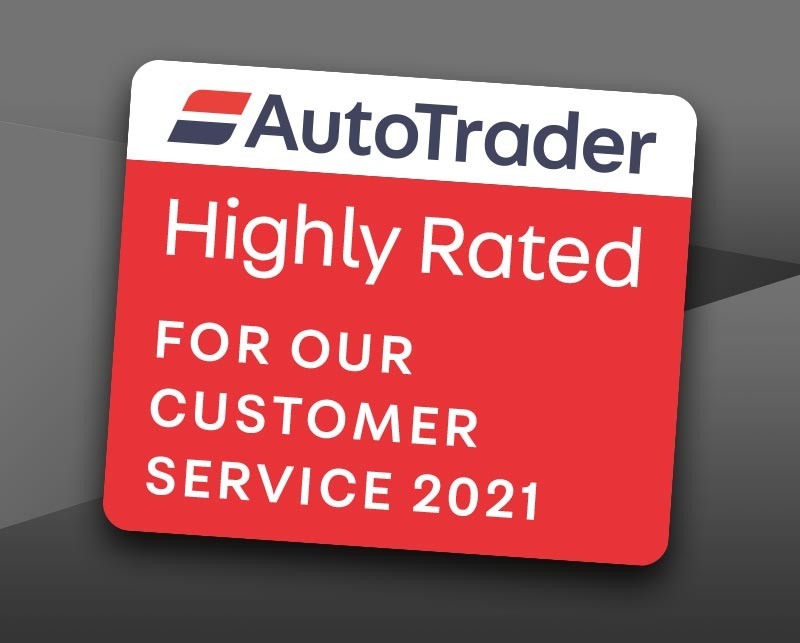 14-09-2021
Every year, Auto Trader recognises the retailers who are providing the highest…
Read more >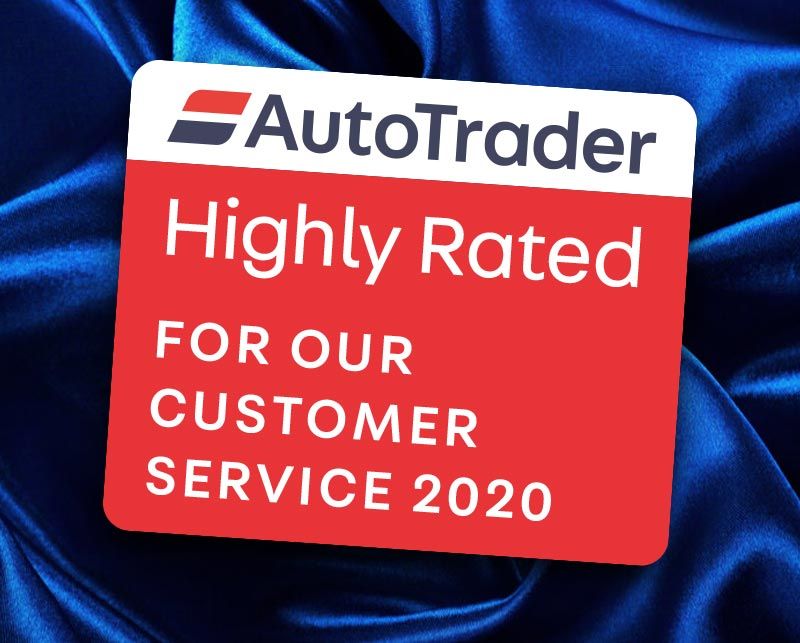 21-07-2020
Every year, Auto Trader recognises the retailers who are providing the highest…
Read more >